No more traditional challenges! In Fortnite Chapter 2 Season 5, you get rewards and experience points by completing quests related to the battle pass characters.
The first missions you'll want to accomplish are those of the Mandalorian, a character from the Star Wars universe. These quests will be an opportunity to take a look at all the new features of Season 5, while collecting XP for even more rewards.
Quests
Beskar
Legendary
Rewards
Original content by Romain "Zorg" Becquelin.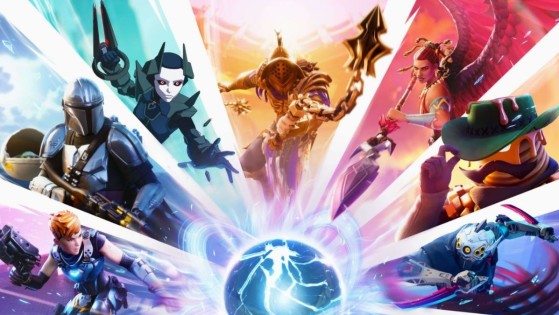 A short introduction to update 15.00 patch notes is available. All the changes and new features contained in the update can be found in this article.