Update — March 27
We have been waiting for it for several days, it has finally arrived: the Galaxies event starts today in League of Legends. Five new skins are available for purchase: the much-awaited Cosmic and Dark Cosmic Lux, but also Malphite, Mordekaiser and Xerath from the Dark Star.
For the occasion, a new story centered on the Lady of Light, Ambition's Embrace, is now available on the universe site.
Update — March 25
Riot Games has released a new teaser featuring the duality between the Cosmic and the Dark Cosmic version of this new Lux skin!
Original Article
In League of Legends, some champions are definitely favored by the team in charge of designing skins — and Lux is one of them. With this new Legendary skin available in two variants, the Lady of Luminosity is joining Akali, Annie, Alistar, Garen, Katarina, and Ryze into the very-select club of champions that own 12 different appearances.
Cosmic Lux — 1820 RP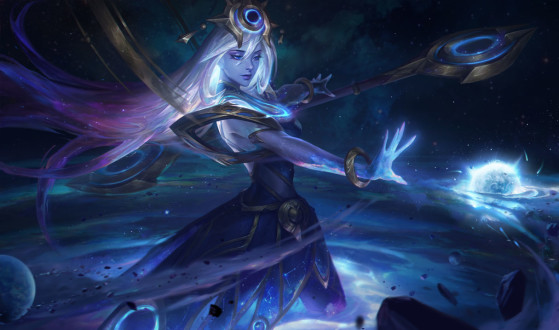 In-game preview
Dark Cosmic Lux — 1820 RP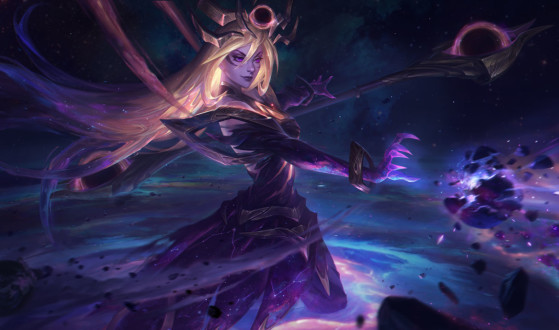 In-game preview
These two skins will hardly compete with Elementalist Lux, but they're still awesome. Don't you think? Feel free to drop your opinion in the comment section below!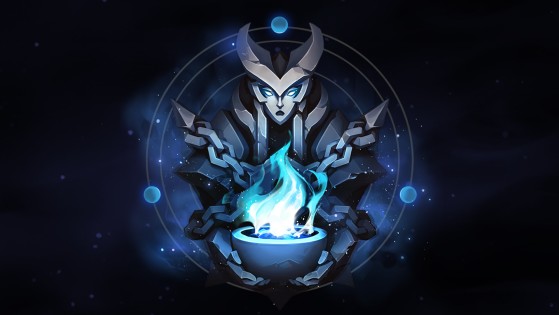 Patch 10.5 for League of Legends introduces a new wave of balance changes for champions and items. New skins also hit the Rift with the return of the Blackfrost skins!