League of Legends Champions
Discover all champions guides of League of Legends, season 10, with the updated runes.
01:18
A visual update for one of the oldest champions in the game
01:05
LoL: Why is Bel'Veth so long to come into the game?
02:46
LoL: The complete Bel'Veth spell kit could have leaked
02:37
Riot Games is suing another copy of League of Legends
06:28
LoL: A Hecarim smashes the record for kills in a 50 minutes ranked game
06:23
Why has Faker never played at home before this MSI?
06:20
LoL: Is this Lee Sin a genius or incredibly lucky?
01:25
The new end of game screen should delight fans of statistics
01:00
Less rewards in the League of Legends Prime Gaming Capsules?
01:53
A new rework announced for a recent champion!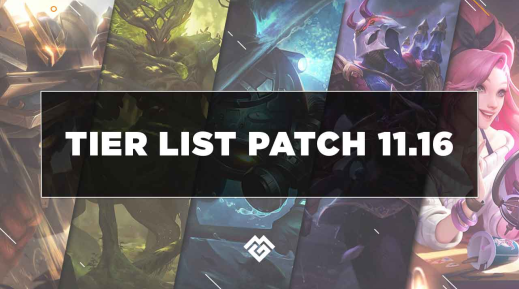 The best champions for Patch 11.16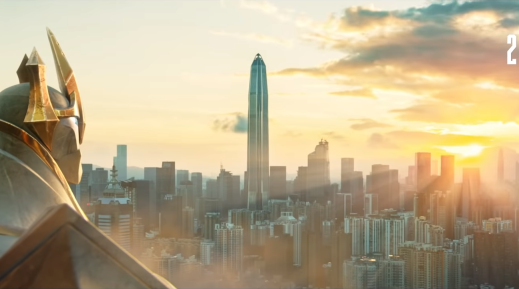 League of Legends 2021 World Championship Finals venue and date announced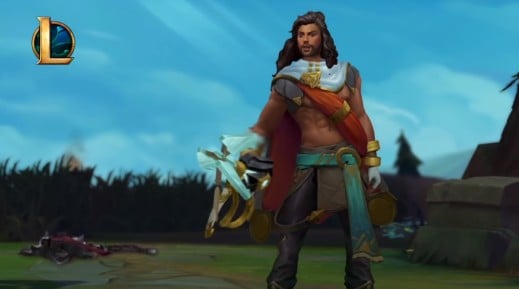 LoL: 7 questions about Akshan answered by the developers
LoL Guide, Build: Glacial Augment and Electrocute Ahri, Mid, S10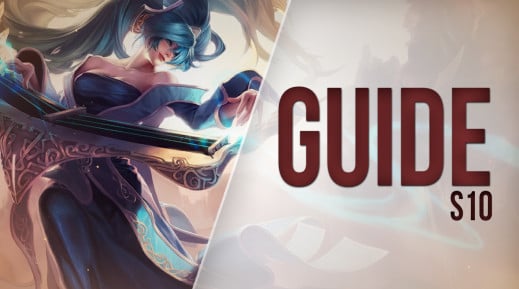 How to Sona Support in S10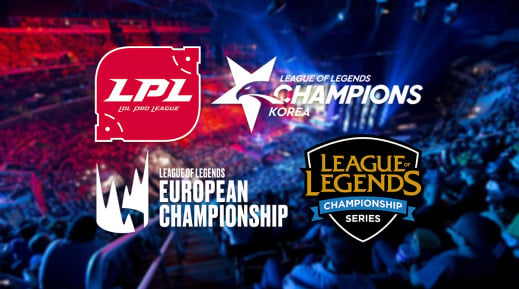 League of Legends Transfer Window — From LCK to LPL, Khan joins FPX