Endwalker is getting really close and the hype is as its maximum here. We just can't wait to write more on the expansion but it's not a good thing to be to hasty and one must be prepared if they want to get the most of the first few hours.
Connecting to Final Fantasy XIV might a little hard at first when the server are back online as many players will try to start playing at the same time, and even if you manage to make it to the end of the queue you will still need to load the game.
If you want to swiftly start your adventures some spots might be better to log out in than others and here is our top 5:
Any inn room → As a very small and empty zone, loading time will be way quicker here

Mor Dhona → The story will most likely start here so if that's your goal, you can get ready there.

Limsa Lominsa → The Sage will start here, and here's how you can unlock it.
Ul'Dah → The Reaper will be unlocked here and here's our guide on how to do it.

Idyllshire → This is a bit different but if you plan on getting a free level right from the start with your journals that's also a solution.
Have you planned to log out somewhere else? Don't hesitate to let us know in the comment section below!
What to expect from Endwalker in FFXIV
Many changes are to be expected with Endwalker, both with classes and existing features. The new eight-player raid tier "Pandemonium" will also be introduced with the expansion.
While waiting for the release of this major update, which also introduces the new Reaper and Sage classes, you can take advantage of our many guides on the content already available here.
Our portal will also be updated as soon as possible with the latest information on Endwalker ahead of release, with plenty of content starting December 3.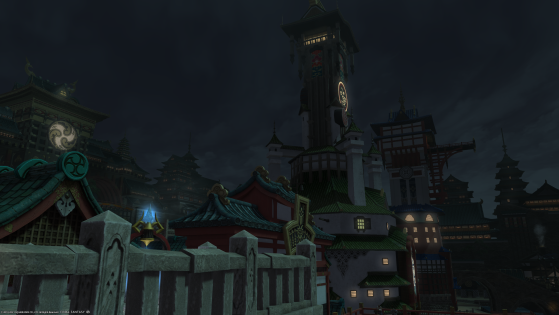 Even with Endwalker only a few days away some players are still getting banned from Final Fantasy XIV after a Vtuber from Hololive Pekora streamed the game on Youtube.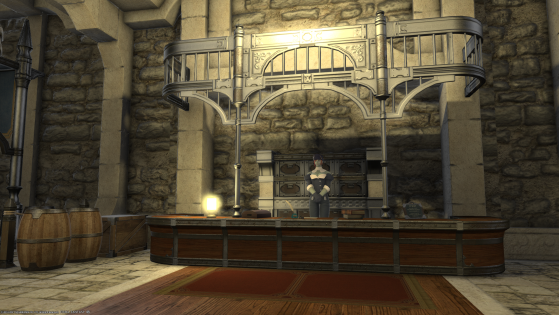 The ventures are a great way to farm materials, grand company seals and money in general. Here's how you can unlock this feature really quickly.