Endwalker is the newest expansion for Final Fantasy XIV and you now have access to the game servers. Although the maintenance has been completed accessing the servers can be tricky though. Indeed, the recent increase in the number of players causes congestion some of the connection servers.
Several methods have been introduced by Square Enix to avoid excessive overloading, for example:
Reduced possibility of character creation

Automatic disconnection of inactive players

Wait time for instanced content

Instances of the new zones
Likewise support is already available, however it would be a good idea not to contact them for connection issues related to error 2002.
For more information about Error 2002, here is our dedicated article.
You can also follow all the stages of the rush directly on my twitch channel available here .
If you have decided to unlock the Sage and the Reaper quickly, you can find out how to get both classes directly on our guides:
Endwalker is the new expansion for Final Fantasy XIV, released on December 3rd. We'll do our best to cover all the new stuff and produce any guides you may need during the expansion, you can also take advantage of our many guides on content already available here.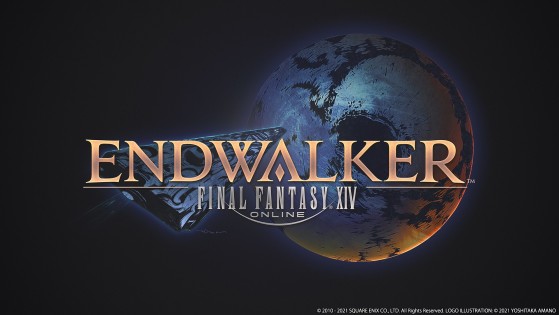 Endwalker is now available and with it the new main story plot. From Tataru to Azem via our dear Hydaelyn here is where the new MSQ starts.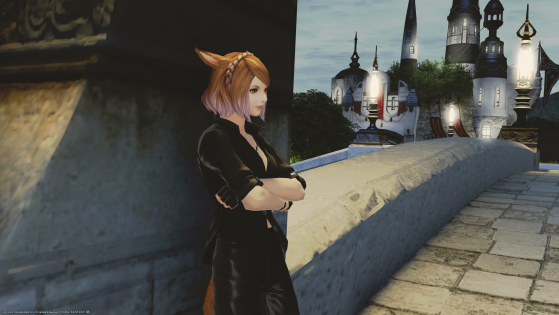 Whether you are Tank, DPS or even Healer, the role quests of Final Fantasy XIV Endwalker are an important part of the story and also allow you to dye your relic armor. Here's our guide on how to get started with all of them.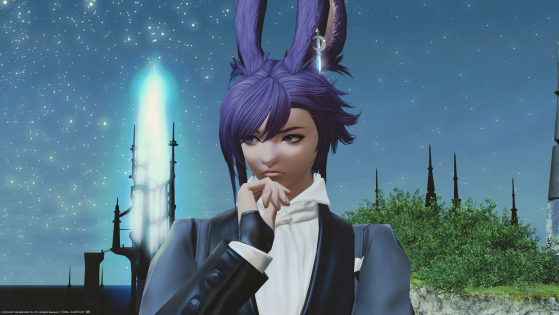 How to fix FFXIV Endwalker Error 2002
The Final Fantasy XIV: Endwalker Error 2002 (lobby server connection) is a recurring one -- here's everything you need to know about it.