With the release of Endwalker, the all-new expansion for Final Fantasy XIV, it's time to end the conflict between light and darkness embodied by Hydaelyn and Zodark. This story will be the conclusion of the current narrative arc and introduce the continuation of the story for years to come.
Where is the beginning of Endwalker's story
To start the Endwalker MSQ you will have to go to Mor Dhona, more precisely to the refuge of the rocks and to discuss with Alphinaud so that he gives you the main quest called "The Next Ship to Sail
".
To be able to unlock this quest you will need to complete the story of Shadowbringers as well as play in a combat class of level 80 or higher.
If you have decided to unlock the Sage and the Reaper quickly, you can find out how to get both classes directly on our guides:
Endwalker is the new expansion for Final Fantasy XIV, released on December 3rd. We'll do our best to cover all the new stuff and produce any guides you may need during the expansion, you can also take advantage of our many guides on content already available here.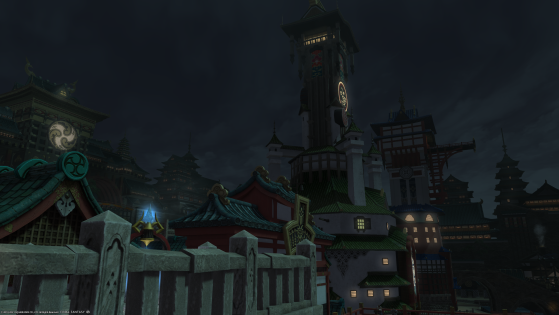 Even with Endwalker only a few days away some players are still getting banned from Final Fantasy XIV after a Vtuber from Hololive Pekora streamed the game on Youtube.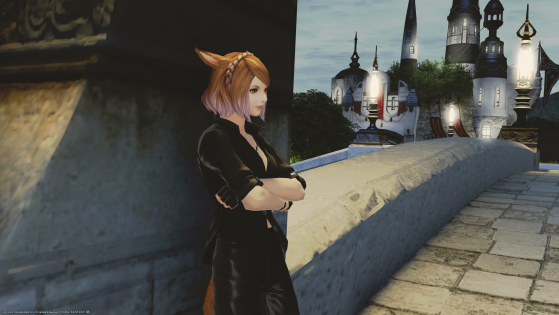 Whether you are Tank, DPS or even Healer, the role quests of Final Fantasy XIV Endwalker are an important part of the story and also allow you to dye your relic armor. Here's our guide on how to get started with all of them.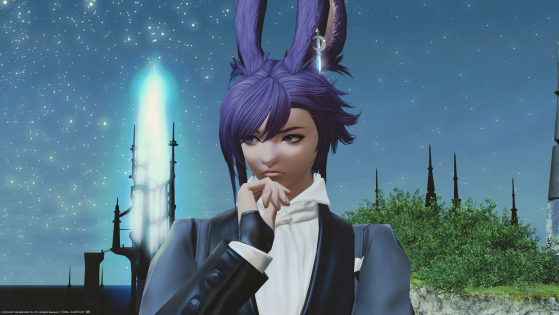 The Final Fantasy XIV: Endwalker Error 2002 (lobby server connection) is a recurring one -- here's everything you need to know about it.