Endwalker is the newest expansion for Final Fantasy XIV and while the main story is required for most of the content, role quests will once again be very important in storytelling and accessing new content.
Role quests are particularly necessary to dye your level 90 class gear, without having to beat Extreme Challenges like Memoria Misera in Shadowbringers.
FFXIV Endwalker unlock all role quests
Tank quests (Paladin / Warrior / Dark Knight / Gunbreaker) will be unlocked in Radz-at-Han (X: 7.6, Y: 9.7) by talking to the Gridanian Delegate
For melee physical DPS (Monk / Dragon Knight / Ninja / Samurai / Reaper) you will have to go to Radz-at-Han (X: 7.7, Y: 9.6) by talking to Limsa Lominsan Delegate
Ranged Physical DPS quests (Bard / Machinist / Dancer) will be obtained in Radz-at-Han (X: 7.6, Y: 9.4) by talking to Doman Delegate
Ranged Magical DPS (Black Mage / Summoner / Red Mage) in Radz-at-Han (X: 7.8, Y: 9.4) by speaking to Ishgardian Delegate
Healer (White Mage / Scholar / Astromancer / Sage) also in Radz-at-Han (X: 7.5, Y: 9.6) by speaking to Ala Mhigan Delegate
If you have decided to unlock the Sage and the Reaper quickly, you can find out how to get both classes directly on our guides:
Endwalker is the new expansion for Final Fantasy XIV, released on December 3rd. We'll do our best to cover all the new stuff and produce any guides you may need during the expansion, you can also take advantage of our many guides on content already available here.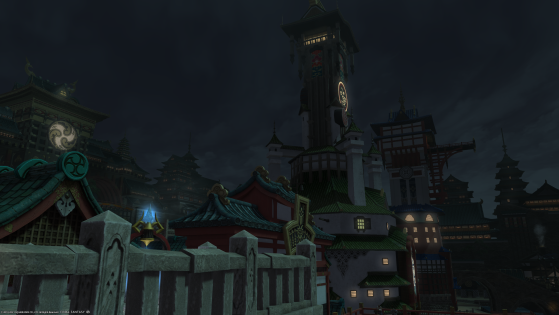 Even with Endwalker only a few days away some players are still getting banned from Final Fantasy XIV after a Vtuber from Hololive Pekora streamed the game on Youtube.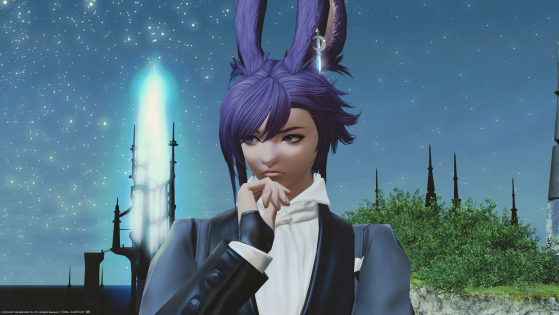 The Final Fantasy XIV: Endwalker Error 2002 (lobby server connection) is a recurring one -- here's everything you need to know about it.