Accessing Final Fantasy XIV's servers isn't always easy, and the release of Endwalker hasn't helped matters. With the global semiconductor shortage it is currently difficult to increase the capacity of game servers and the 2002 errors could occur.
FF14 Code Error 2002
Square Enix even answered the problem and provided advice:
"Error 2002" may be displayed when selecting a character in the Character Selection menu. This error is displayed when the login server is experiencing high amounts of traffic or when the number of characters waiting in a login queue for a logical Data Center exceeds 17,000. This is a measure to prevent the server from crashing due to extreme traffic overloads.
Should you encounter Error 2002 when attempting to log in, we apologize for the inconvenience, but ask that you wait a while before trying again."
Likewise support is already available, however it would be a good idea not to contact them for connection issues related to error 2002.
If you have decided to unlock the Sage and the Reaper quickly, you can find out how to get both classes directly on our guides:
Endwalker is the new expansion for Final Fantasy XIV, released on December 3rd. We'll do our best to cover all the new stuff and produce any guides you may need during the expansion, you can also take advantage of our many guides on content already available here.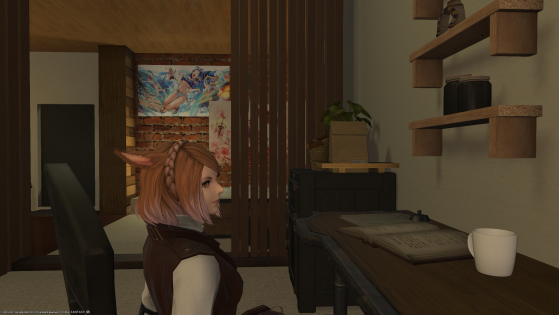 Endwalker is coming in just a few days and if you're wondering how long will the Final Fantasy XIV MSQ take before your can go and level-up your Reaper or Sage, here's everything we know so far.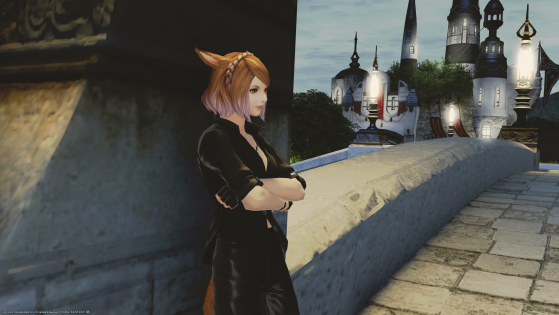 Whether you are Tank, DPS or even Healer, the role quests of Final Fantasy XIV Endwalker are an important part of the story and also allow you to dye your relic armor. Here's our guide on how to get started with all of them.