When the Season 10 of League of Legends began, Nautilus and Leona reigned supreme over the botlane. Then, Kalista came back into the spotlights, which lead Taric to make his big comeback. While this trend wasn't absolute at all — as shown by the presence of Nami or Senna — let's face it: melee supports were clearly dominating the meta.
However, following the impulse of several pro-teams who played Sona or Soraka in the toplane, Riot Games decided to target several supports for some changes, in order to keep these champions where they belonged. Taric and Nautilus were nerfed, some others were nerfed, and the bottom lane now seems to be the kingdom of ranged supports.
Why are they so strong in the current meta?
What are their weaknesses?
Play the lane or the map?
As a support, you will often have the choice between peeling your ADC or roaming around the map to take vision and help your other allies — but which one should you prioritize?
Meta & Counters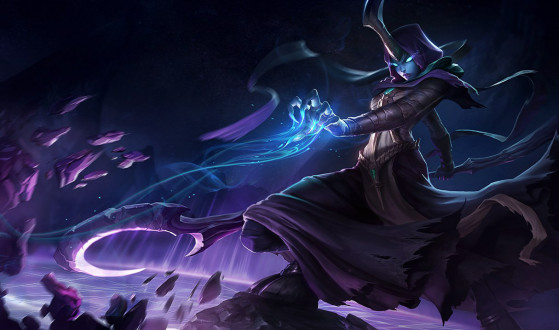 With frail and puny appearances, ranged peeling supports are more dangerous than they seem; their ability to harass the enemy botlane at the start of the game and then drastically increase the damage and the chances of survival of their allies in teamfights is a great added value for their team.
However, players who main support must first and foremost be flexible and identify their victory conditions, even if it means leaving their ADC alone in order to win the game by helping other allies.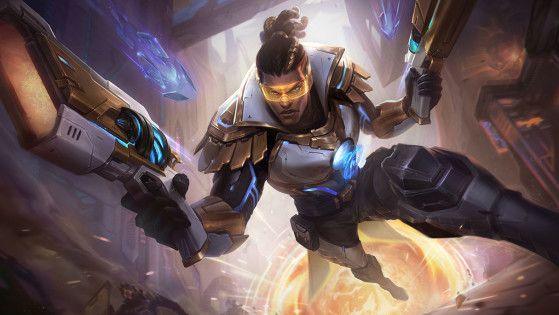 Patch 10.10 Notes: URF is back!
Patch 10.10 introduces four new members to the Pulsefire skin family — Ekko, Fiora, Pantheon, and Lucian — while bringing back the URG game mode and implementing several surprising champion balance changes...