Becoming Sinnoh League Champion isn't the end of Pokémon Brilliant Diamond and Shining Pearl. Instead, it unlocks a whole wealth of content. 
One of those is access to Ramanas Park, a special place where you can catch a host of Legendary Pokémon. 
How to Unlock Ramanas Park
To access Ramanas Park, you must first complete the Regional Pokédex. You don't need to have caught all 150 Pokémon, but have at least seen them.
Then, return to Professor Rowan in his Lab in Sandgem Town.
He'll then upgrade your Pokédex, thus unlocking Ramanas Park.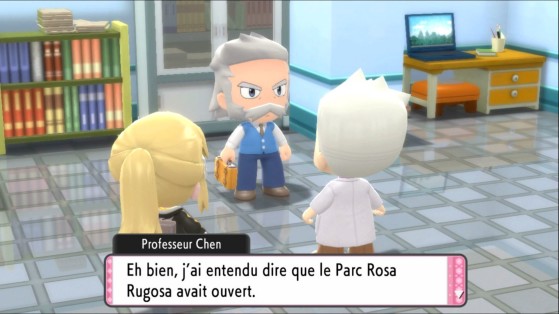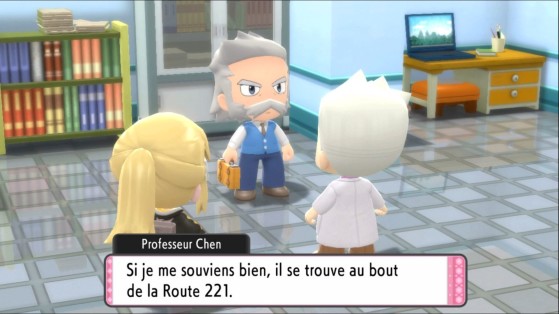 Where to find Ramanas Park
You'll need to head to Route 221. 
To get there, head south from Sandgem Town onto Route 219, then use Surf to get into the water.
Keep going south to get onto Route 220, then make your way eastwards. When you hit land again, you'll be on Route 221. 
Making your way even further eastwards, you'll be able to pick up TM81 X-Scissor.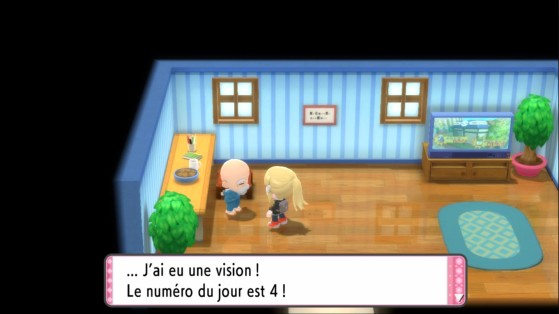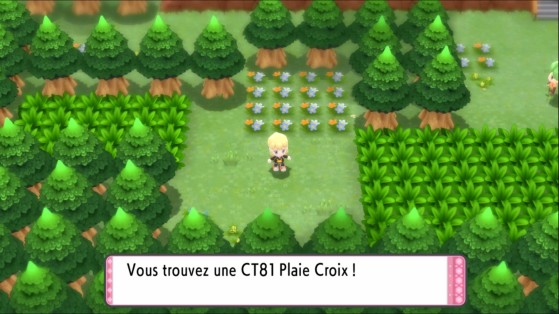 Be mindful that you'll encounter several Trainers along Route 221.

Paco the Collector
Hippopotas level 28
Hippopotas level 28
Hippopotas level 34
2448 Pokédollars

Valéria the Topdresseuse
Ceriflor level 30
Lockpin level 34
Marill level 32
2312 Pokédollars

Cyril the Topdresseur
Level 33 Starvation
Girafarig level 33
2244 Pokédollars
At the end of the one-way route, you'll find the entrance to Ramanas Park.
Enter the building and you'll meet Enter the red building and Professor Oak will greet you. He gives you the Chain Counter app for your Pokétch.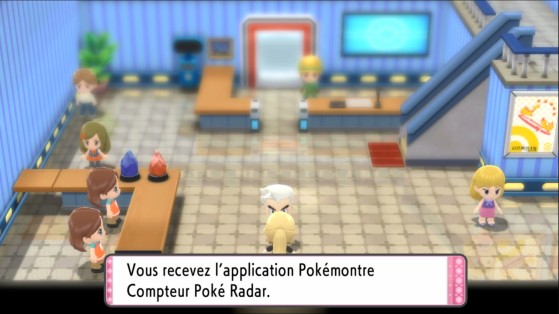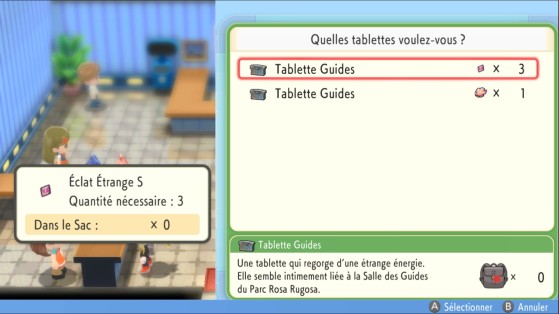 How does Ramanas Park work?
Upon entering the Park, you will discover a field of flowers and some caves. Inside, you can battle Kanto, Sinnoh and Hoenn Legendaries.
Collect rare Mysterious Shards while mining in the Grand Underground,

Exchange these with the park receptionist for Slates

Place the correct Slate on the correct Base in these caves to reveal the corresponding Legendary.
Not all Slates are available right away. Check out our guide for more information!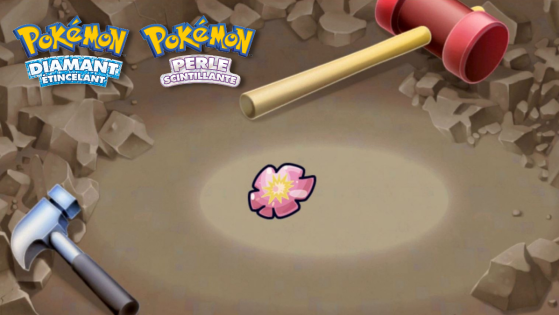 If you're hunting for Legendary Pokémon, you'll need Mysterious Shards to trade for Slates at Ramanas Park. Here's where you can find them in Brilliant Diamond & Shining Pearl.