Omega Strikers could well become the good surprise of the year for moba lovers. The new free to play developed by Odyssey interactive is currently only available on PC, via the Steam platform. Given that the genre of the moba is exported mainly on PC, and has always been, we could expect it. However, many players on other platforms – and we are thinking here especially of the Switch – hope that Omega Strikers will soon be ported to their favorite console. On this point, the developers have not shared their roadmap, and no changes are planned at the time of writing these lines.
Where to download Omega Strikers?
So there are not ten thousand addresses to try Omega Strikers. You will first need to download and install Steam on your computer.
Then all you have to do is download Omega Strikers. No need to start pulling the wallet out of your pocket; this game is free to play!
Required configuration
Minimum
64-bit operating system and processor required

Operating system: Windows 7, Windows 8.1, and Windows 10

Processor: Intel Core i5-4430 or AMD FX-6300

RAM: 8 GB of memory

Graphics: NVIDIA GeForce GTX 960 2GB or AMD Radeon R7 370 2GB

Network: broadband internet connection

Disk space: 4 GB of available disk space
Once the installation is complete, all you have to do is launch the game to enter the field! Omega Strikers will start directly by offering you a quick tutorial, to learn the basic keys, the differences between the goalkeeper and the players, as well as the mechanics to hinder the opponents.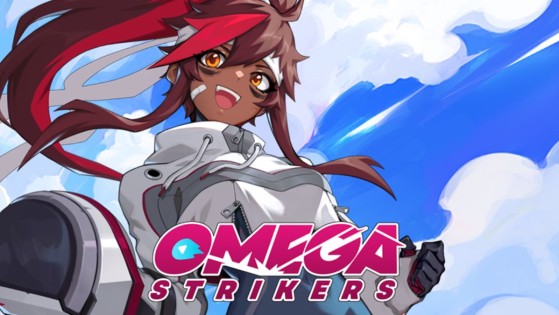 Score goals, defend, play maker... There are many strategic dimensions in Omega Strikers, and some fighters do better than others, as is customary in mobas! Here is the ranking of the most effective characters in the field.