January 9th marked the last game for the French eFoot team of the 2019/20 season. The team faced Denmark in a friendly but were beaten 3-2.
Despite the result, the match marked the end of Neo's tenure as coach.
Before the friendly, it was revealed that Neo would step back from coaching duties to focus more on family life and work with Team Vitality.

Translation
Thanks to the FFF for these two wonderful years. I made the decision to leave my job to focus on my family life and Vitality.
It was a real honour to have represented my country, to have been the first coach and the first country to become world champions.
During his time as coach, Neo guided the team to multiple victories in friendlies along with the first world championship for a national team on an EA Sports title.
His successor, Brian Savary, who was assistant coach of the team is now primed to take his place. The likes of FIFA legend Bruce Grannec could also be in line for the role too.
Now the wait begins until the team announces the next coach of the French national FIFA team. Will they replicate the successes of Neo? We will have to wait and see.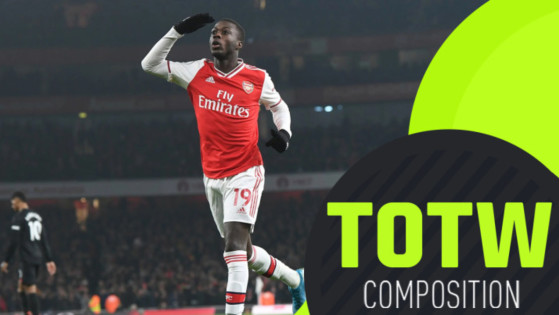 The seventeenth team of the week in FIFA Ultimate Team has been revealed by EA Sports. It includes Varane (87), Pépé (85), Immobile (89) and Gabriel Jesus (84).
Show more