Photo credits: EA Sports
From August 20th-22nd, 8 European players will compete in the eChampions League Invitational This season just like the Champions League, the eChampions League has had to change its format.
The revised format will see eight top European players battle it out to be crowned champions of the eChampions League!
Find a complete list of participants below: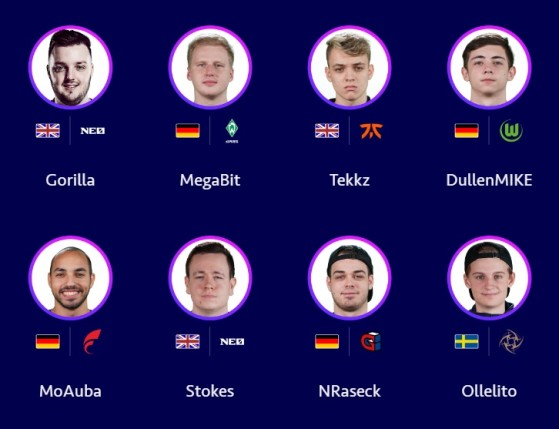 Gorilla, winner of the FIFA eWorld Cup 2017

MoAuba, winner of the FIFA eWorld Cup 2019

MegaBit, winner of the FGS Playoffs 2018

Stokes, winner of the 2019 FGS Playoffs

Tekkz, winner of FUT Champions Cup in 2018, 2019 and 2020

DullenMike, winner of a FUT Champions Cup in 2019

NRaseck, winner of a FUT Champions Cup in 2020

Ollelito, winner of a FUT Champions Cup in 2020

They will be divided into 2 groups of 4 in a double elimination bracket .

Group A made up of Gorilla, Tekkz, MegaBit and DullenMike will play their matches on 08/20 from 6 p.m.

Group B made up of MoAuba, Ollelito, Stokes and NRaseck will play its matches on 08/21 from 2 p.m.

The semi-finals and the final of the eChampions Invitational will be played on 08/22 from 6 p.m.

They will be in the running to decide between the 100,000 dollars at stake.

The entire competition will be watched on the EA Sports FIFA Twitch channel .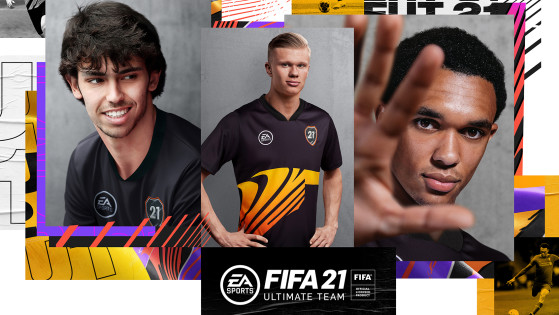 The full Pitch Notes for FIFA 21's Ultimate Team mode are long and detailed, so here's a quick summary of what you'll find.