Warcraft III: Reforged will be live at 3PM PT. Whether you want to play PvE or PvP, reassigning your keys could well be important (useful for the Campaign from the Difficult mode, and indispensable in PvP, of course). Unfortunately, the game, even in its new version, doesn't allow you to do this directly in its menus at the moment. As mentioned during the various interviews with the developers, they have this feature in mind but have not made it a priority.
A problem then arises: if you want to go and play in a LAN with your own modified shortcuts, you'll have to bring them yourself, via USB key. But first of all, here are the steps to follow to modify them on your own PC.
How to change your keyboard shortcuts
First of all, go to your "Start" menu and type customkeys in the search field

Open the file

Each action whose shortcut can be modified is listed as below (for example, the shortcut for the move is basic the M key, or the build menu for the Orc race is B)

Then find in the text file the line you are interested in (use Ctrl+F to search for a specific word if necessary) and modify the assigned command.


Of course, you won't assign the same key to several actions, at least not for the same race. The text file won't give you a warning, but your game experience will necessarily suffer, so be careful
Once this file has been modified and saved, all you have to do is activate the "Custom" shortcuts on the game. To do this, go to the "Options" menu and select the "Shortcuts" drop-down menu. Switch from "Classic" to "Custom" and that's it!
If you need to go in a LAN party and use a PC that is not yours, you will have to import this text file every time you change machines, and replace the existing one (don't forget to reactivate the option in the menu of course).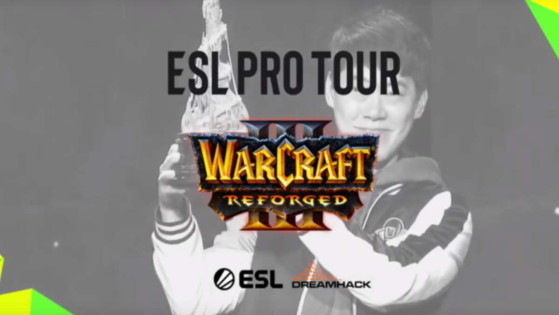 ESL and Dreamhack have announced their competitive circuits for Starcraft 2, CS:GO, and for the Warcraft 3 remaster, Warcraft 3 Reforged. A $200,000 cash prize will be awarded to the winner, as well as the World Champion title.