Photo credits: EAFIFAesports
EA Sports has decided to launch a new competition series that will be played online during the summer. These will be regional events (Europe, North America, South America, Asia, Oceania, the Middle East and Africa). Players will be invited according to their ranking in the FIFA 20 Global Series.
Europe will have 24 invited players while the other 5 regions only 8 players, more details will be released later.
The set will be broadcast on the EASPORTSFIFA Twitch channel as most of the competitions and the EA SPORTS FIFA 20 Summer Cup Series will take place from July 17 to August 9.
We also learn that the eChampions League will take place, but that its format will be slightly revisited.
You can find all the information concerning this press release by clicking HERE .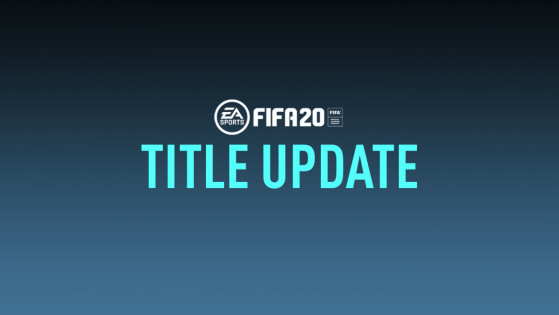 Title Update 18 for FIFA 20 has gone live across all platforms. Find out all the changes in this article.