A new FIFA season is about to get under way with the arrival of FIFA 20, which comes to PC, PS4 and Xbox One on September 27.
As with every year, some players will have the opportunity to kick off early, a few days before release.
This season, Switch owners are again unfortunately left on the bench, since this is the only platform without an early access system. For the rest, pre-ordering the game will allow you to get stuck in three days in advance.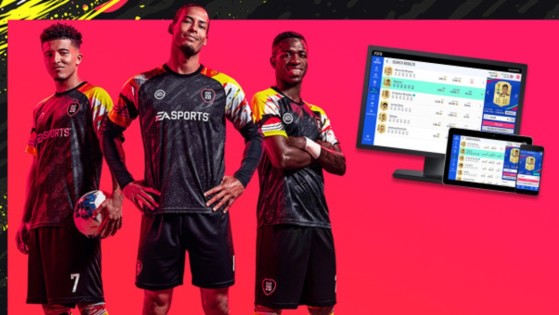 The FIFA 20 experience gets better — players can log in to the Web App or mobile Companion App to set up their Ultimate Teams.
EA Access
As is now tradition, EA Access will allow you to get stuck in ten hours early on September 19. This offer was previously only available to Xbox One players. but has now been expanded to include PS4 owners.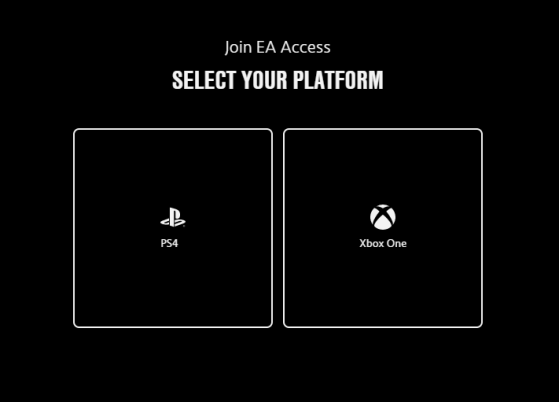 To take advantage, you can sign up for a single month of EA Access, which currently costs $4.99.
Origin Access
Just like last year, Origin Access will allow you to play FIFA 20 on PC with no limit on time.
Subscribing to Access Premier gives you the full game on September 19 — eight whole days before release. However, this requires a one-month subscription of $14.99.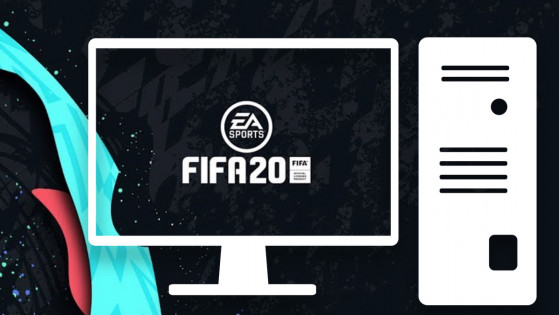 EA Sports has unveiled the minimum and recommended configurations for running FIFA 20 on PC.
Written by Marshall Gunner. Translated by Millenium.