Central characters Jill, Carlos, and the Nemesis have all contributed to making Resident Evil 3 a classic survival horror title — and now come in higher quality graphics in this latest remake from Capcom.
Below, we introduce the main players along with their updated styles and with a short biography of each.
Jill Valentine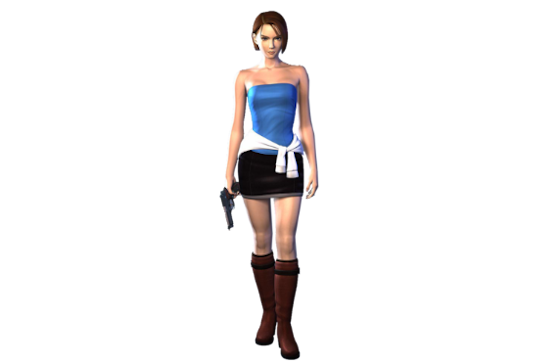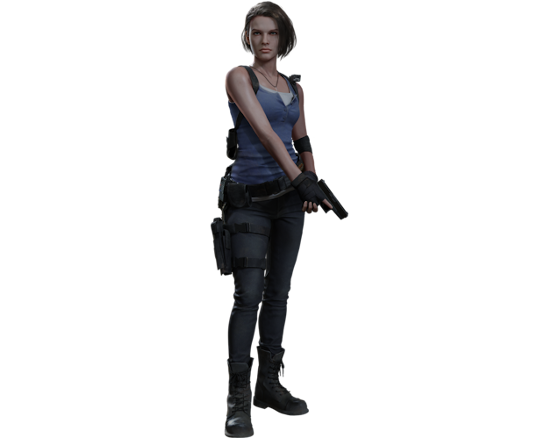 Jill Valentine, a senior US special ops officer with the Bioterrorism Security Assessment Alliance, is one of the main protagonists in Resident Evil 3. She is known as an excellent officer, particularly for her bomb defusing. All the more complicated tasks, that required a great deal of rigor, were performed to perfection. Appearances are deceiving, because she is one of the best members of her unit.
Character model in the Resident Evil 3 remake
Jill now looks more like a special ops agent. Her facial features are much more severe, and she happens to be much less feminized. Her equipment is much more professional compared to her 1999 version. She is totally unrecognizable in comparison.
Carlos Oliveira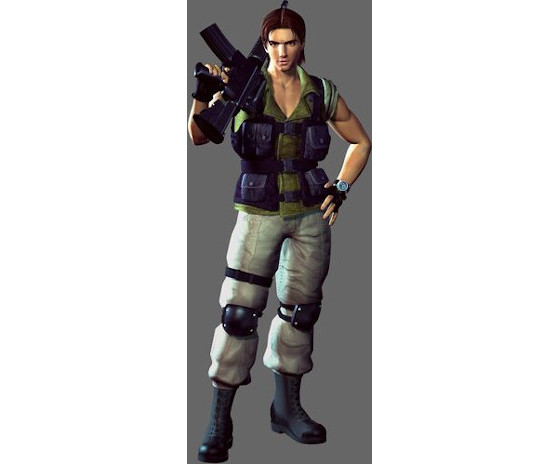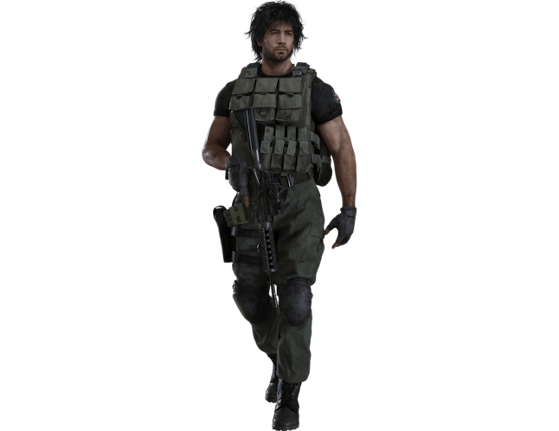 Carlos Oliveira formed a duo with Jill Valentine during his deployment in the heart of the disaster zone, alsongise a company of 120 men. He is a mercenary well known for his mastery of heavy weapons and armoured vehicles. He operates within the Umbrella Biohazard Countermeasure Service in order to understand what is happening with the famous Nemesis.
During certain moments of the game, you will take control of Carlos in order to see the different points of view in the hunt for genetically modified beings.
Character model in the Resident Evil 3 remake
Whether in appearance or even in his arsenal, Carlos is much more realistic, with current army equipment. His features are much more precise and even his build shows a certain realism.
The Nemesis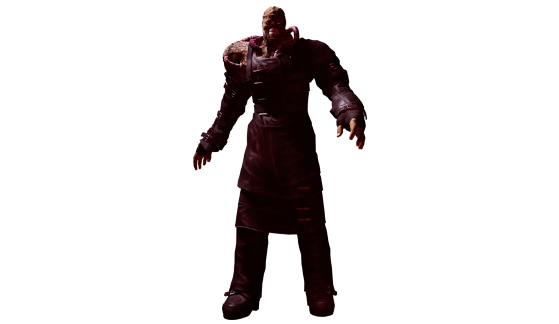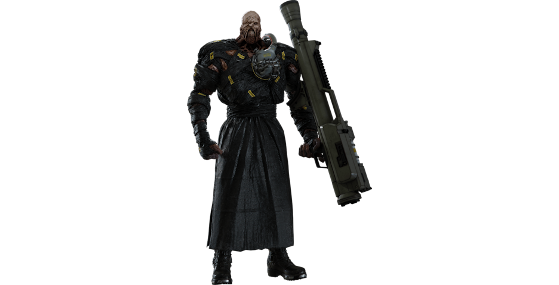 This creature is the result of the success of the Nemesis project, led by Umbrella Pharmaceuticals within Laboratory No. 6. It is what is called a Bio-Organic Weapon, and is the only one of the whole series of experiments to have experienced combat. He is endowed with an intelligence that makes him a complicated target to track down. Weapon handling, cunning, increased regeneration and awareness make him a formidable enemy.
Character model in the Resident Evil 3 remake
The new graphics show the atrocity that the Nemesis can be. Though he has a conscience, he appears to be a putrid, blood-curdling pile of flesh. He had already caused a sensation in 1999, and it would not be impossible for the effect is even more powerful in this remake.
Mikhail Victor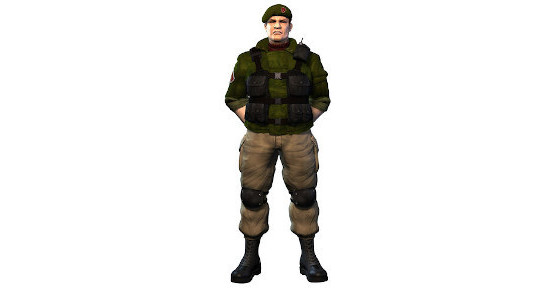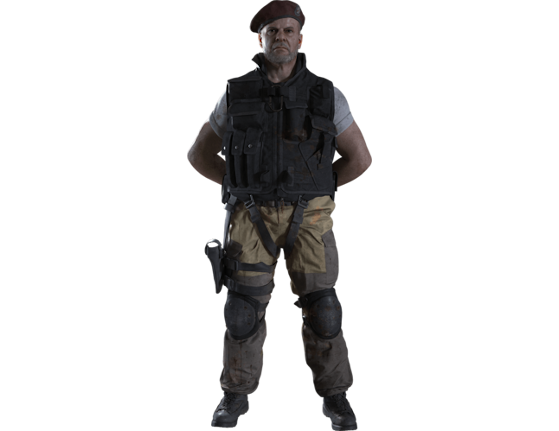 Mikhail is also part of the Umbrella Biohazard Countermeasure Service, and accompanied Carlos Oliveira and Nikolai Zinoviev to Raccoon City to treat the T-virus epidemic. Unfortunately, he was unaware of the scope of the mission, and therefore decided to protect civilians from this destructive pandemic. He is a highly respected figure within the UBCS.
Character model in the Resident Evil 3 remake
His posture and stature remain the same, and he is instantly recognizable. The only addition that has been made is the realism brought to his outfit and facial features.
Nikolai Zinoviev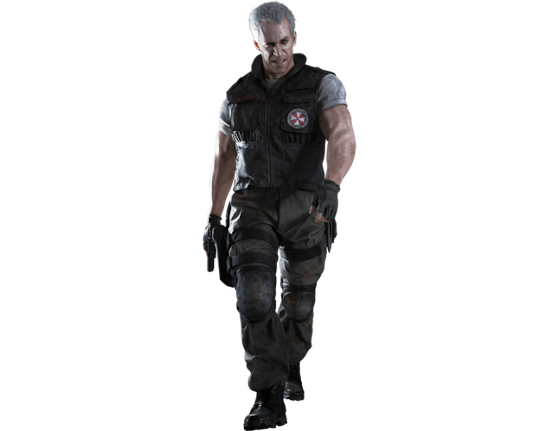 Cold and calculating, Nikolai is the last member of the UBCS squad sent to Raccoon City. His mission is his only goal, no matter what the cost. His character comes straight from his experience in the Soviet army, and more precisely in the role he played in the Special Forces brigades.
Character model in the Resident Evil 3 remake
Cynicism, self-confidence and devotion can be seen in his facial features. This new graphic design manages to highlight Nikolai's character. We also notice that his equipment is also more realistic, and suits the character perfectly.
Tyrell Patrick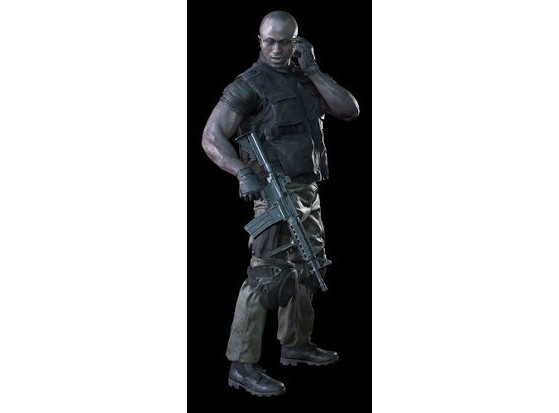 Known for his hacking skills, Patrick helps the protagonists in the search for survivors in Raccoon City from the back line. Like Carlos, Mikhail and Nikolai, he is part of the Umbrella Biohazard Contermeasure Service.
Murphy Seeker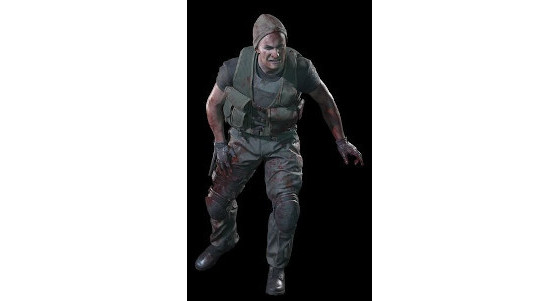 Seeker is an excellent sniper, who joined the UBCS after previous experience as a member of the US Marine Corps. He is an exceptional soldier; however, he was injured in a zombie encounter which prevented him from using his skills to follow the security of Raccoon City with his friend Carlos.
Brad Vickers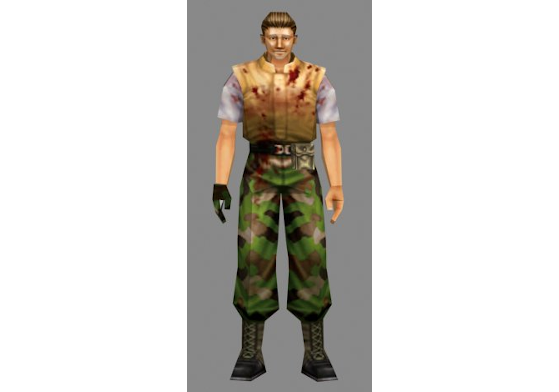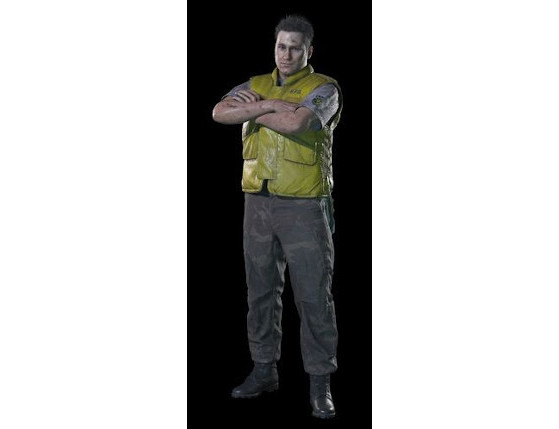 Citizen of Raccoon City, Vickers is one of the few survivors of this pandemic. In the past, he has helped Jill investigate Umbrella's illicit activities, and happens to be a qualified helicopter pilot and member of S.T.A.R.S. Rear Security.
Dario Rosso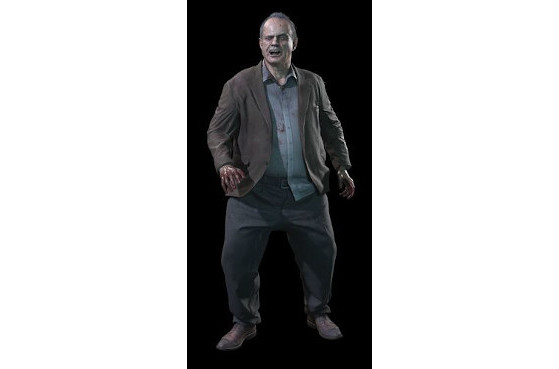 Like Vickers, Rosso is one of the only survivors of this zombie invasion. He watched his family get decimated, and no longer trusts anyone. Despite the shock he experienced, he doesn't try to flee the city —instead he follows the orders of the law enforcement officers at his side.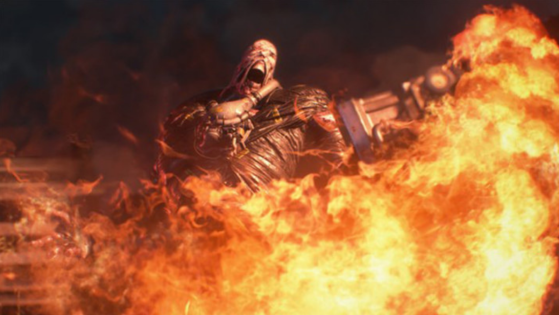 Find out what the collector's edition of Resident Evil 3 Remake will contain and what players will be entitled to by pre-ordering the Capcom title.