Compared to previous titles in the series, GTA: San Andreas really widens the range of possibilities when it comes to money, both acquiring it and spending it. 
You're not going to run out of options, but it's easy to get a little lost at the start of the game. The good news is that there are some well-documented, and very effective methods, without having to resort to cheat codes.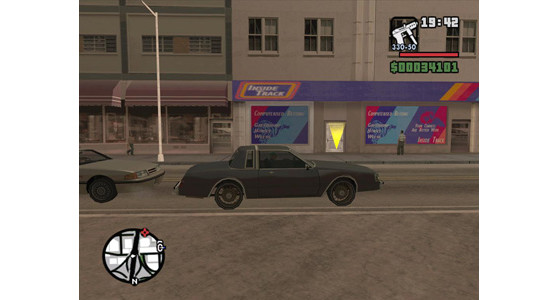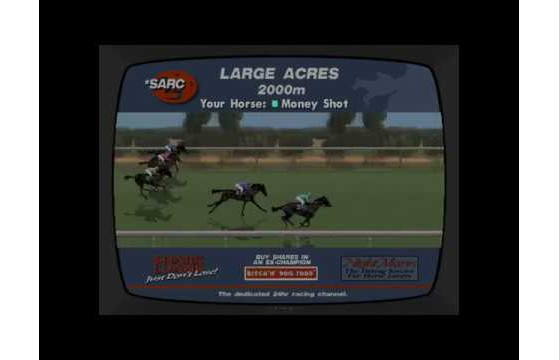 A day at the races
The quickest and easiest method of getting a hold of top dollar is that tried-and-tested video game strategy, abusing save files.
Save your game at Jefferson's House, which is closest to Inside Track in Los Santos. Look at the table of the horses, then bet all your money on the horse with the lowest odds of winning -- which will also give you the best return.
If you win, you'll earn a ton of money. Simply save the game afterwards, and repeat the proceess until you have the desired amount. If you lose, which will statistically be more often, just reload your save file and and try again.
The outcome is random each time, and you can theoretically reach the maximum of $10 million in just a handful of wins.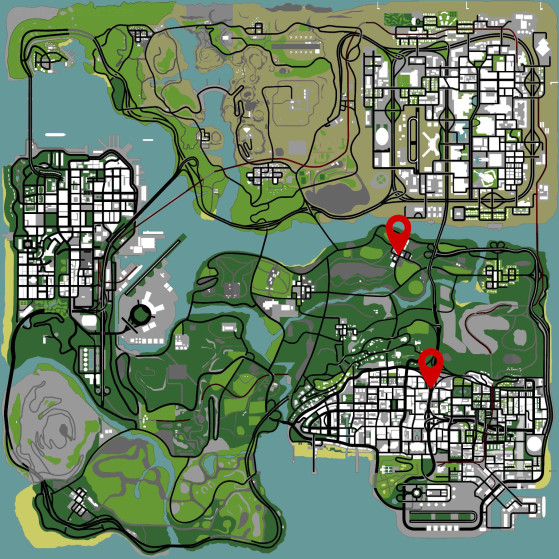 Other methods
Should you want to explore other options, there are plenty out there. While less time-efficient, they don't require you to gamble if you're averse to that.
Make deliveries for Roboi's Food Mart in Los Santos. Get on the BMX parked in front of the store to start the missions. After making all the deliveries, you'll earn $10,000 and the property as a bonus, which will give you passive income regularly.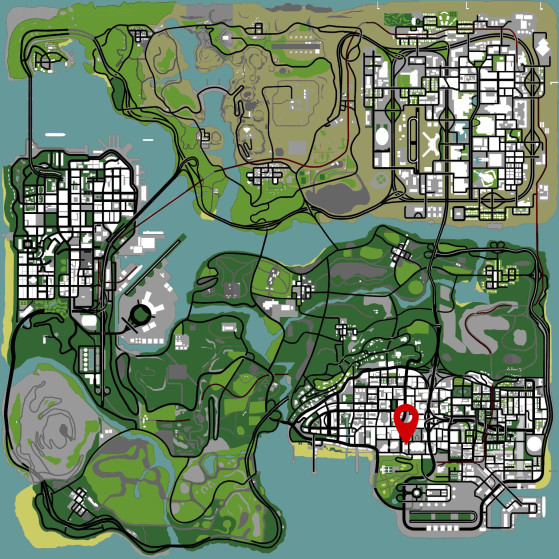 Carry out ambulance, taxi, fire truck, truck driver, or even pimping missions. You'll usually earn a nice little jackpot after a few missions. For example, you'll net $10,000 for the fifth firefighter mission. Just get in the corresponding vehicle to launch these side missions. However, they can be time consuming if you're not a proficient driver or navigator.
Killing prostitutes and drug dealers sees them drop a lot of money. This is a good way to earn money from keeping your eyes open while on the move between locations. 
Committing burglary is another good option. Park a van in front of two apartments or houses close to each other at night. There's no need to be discreet -- head inside, and steal only the television. Leave, drop it in the van, then enter the second house. This resets the alert status of the first house. Repeat the procedure, as switching between the two makes it possible to earn a lot of money in one night.
Taking over gang areas is an option if you like fighting, and t has the added benefit of boosting your weapon skills as a bonus. It will also then give you passive income from expanding your gang's territory. Attack the less dangerous areas around Grove Street and in the Commercial District. You can strip the bodies of slain gangsters for money and weapons. Expand your horizons and attack other areas once you're familiar with the combat style and better armed.
Completing the missions in the game is usually a good way to level up while getting some cash, if you don't feel like the hassle.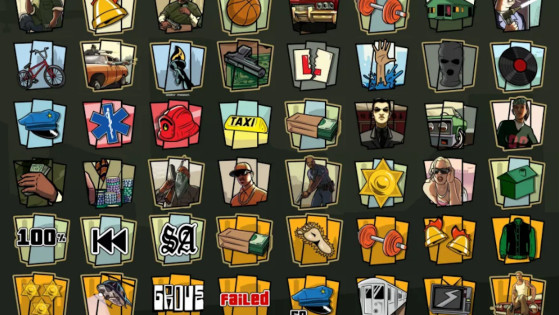 With the arrival of the Grand Theft Auto: The Trilogy - Definitive Edition, there's a whole list of trophies and achievements to be earned in GTA: San Andreas across PS4, PS5, Xbox One, Xbox Series X|S, Nintendo Switch, and PC.