Once you've beaten the Elite Four and unlocked the National Dex by talking to Professor Rowan, Swarms will begin to appear in Pokémon Brilliant Diamond and Shining Pearl.
These are groups of the same Pokémon that you can catch as normal. The swarm available changes each day, so you'll need to find out where it is.
To check a swarm's location:
For the first instance, visit Lucas/Dawn in Twinleaf Town, and speak to their little sister.

Following this first interaction, you can simply bring up the menu to check swarm locations.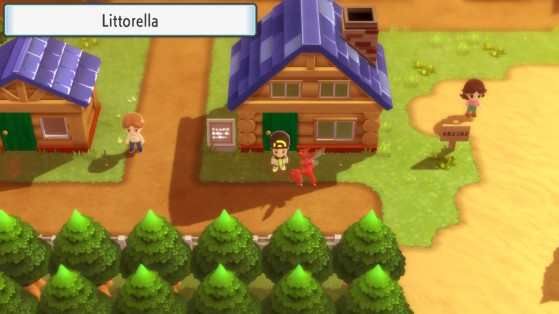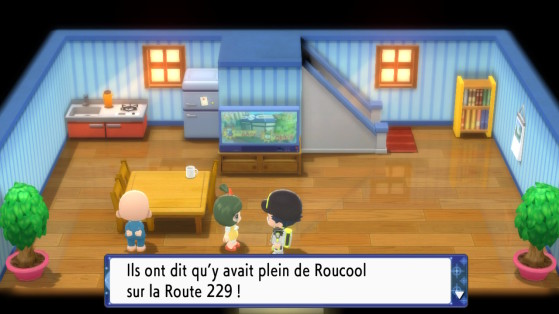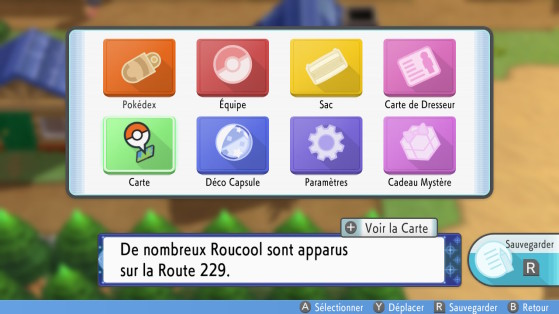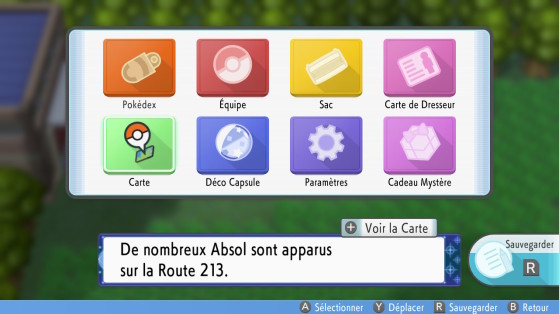 Swarms are different in that you'll see the clusters of Pokémon appear on the overworld.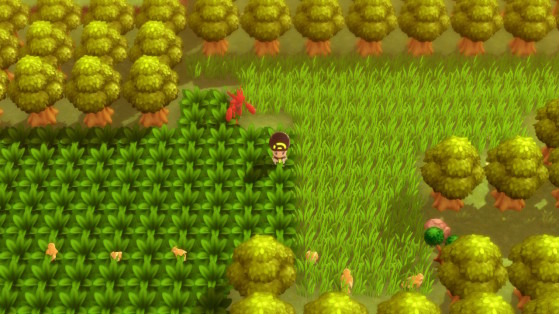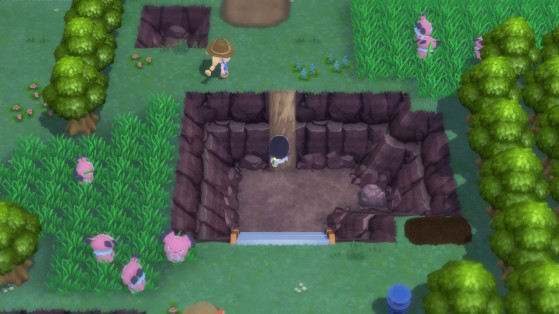 You'll find the following swams in these locations:
Absol -- Route 213

Beldum-- Route 228

Corsola -- Route 230

Cubone -- Route 203

Delibird -- Route 216

Doduo -- Route 201

Drowzee -- Route 215

Dunsparce -- Route 208

Electrike -- Valley Windworks

Farfetch'd -- Route 221

Krabby -- Channel 226

Lickitung -- Lake Valor

Magnemite -- Fuego Ironworks

Makuhita -- Route 225

Natu -- Route 224

Nosepass -- Route 206

Phanpy -- Route 207

Pidgey -- Route 229

Skitty -- Route 222

Slakoth -- Eterna Forest

Smoochum -- Lake Acuity

Snubbull -- Route 209

Spinda -- Route 227

Spoink -- Route 214

Surskit -- Lake Verity

Swinub -- Route 217

Voltorb -- Route 218

Zigzagoon -- Route 202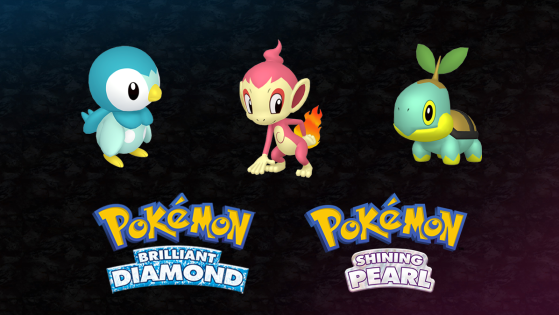 A huge part of the Pokémon experience is hunting for shinies, and the Poké Radar is a key tool. Here's where to get it and how to use it in Brilliant Diamond and Shining Pearl.