During your leveling phase in World of Warcraft's Wrath of the Lich King Classic expansion, some quests require you to obtain very specific items or components. One of these is called " We Can Rebuild It " and is obtained from Walt at the Explorers' League Outpost in Howling Fjord . To succeed, you must obtain the following items that we help you recover in the blink of an eye in this guide:
1x

Large Barrel

1x

Rope for industrial use

1x Dark Iron Ingots

this is a required quest exclusive to Alliance players. Horde players do not have access to it.
Obtain the Large Barrel in WotLK Classic
The first item you will look for during this quest is the Great Barrel . Very easily accessible, it can be found all over the vrykul village of Nifflevar, east of Howling Fjord. One of the most regular spawn locations for this item seems to be near the northernmost house in the village, near a large wooden cart. the Large barrel is quite discreet and not necessarily easily perceptible, keep an eye out!
Coordinates of the Great Barrel: 67.60, 52.26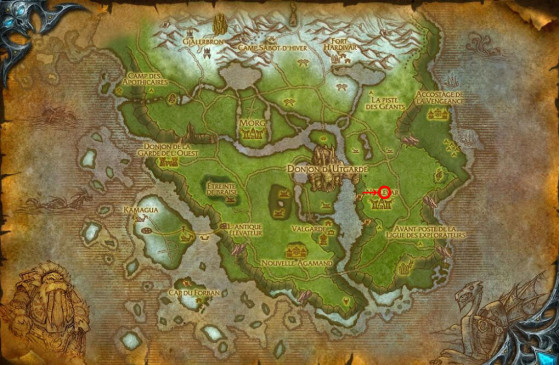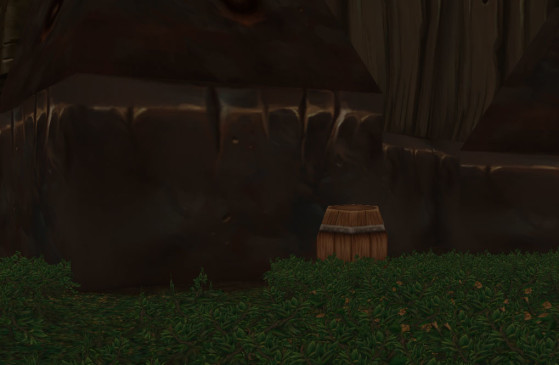 Obtain Industrial Rope in WotLK Classic
The second item you will be looking for for this quest is Industrial Rope . Again, nothing incredible in obtaining it. Head to the vrykul village of Torvheim east of Howling Fjord and look for a small pile of ropes on the ground. One of the most regular spawn points is near the thick palisade located in the continuity of the tower to the south of the village. Pick up the Heavy Duty Rope and continue on your way!
Industrial Rope Coordinates: 66.98, 40.38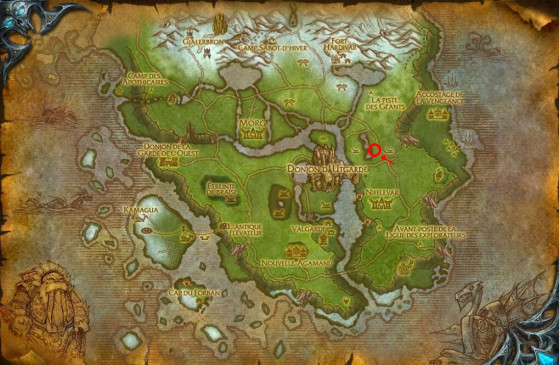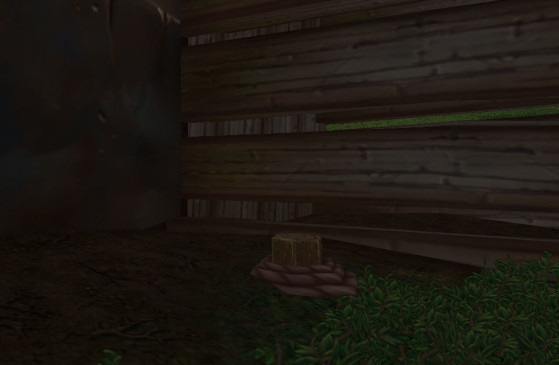 Obtain Dark Iron Ingots in WotLK Classic
Finally, Dark Iron Ingots only require a short trip back to Valgarde to obtain. But beware: Walt, the quest giver, offers you a fast ride to the main Alliance hub if you interact with him. Above all, do not accept him since he sends you in his flying machine which makes a HUGE very slow detour. You're quicker to walk to Valgarde and back, really!
Once in Valgarde, simply speak to McGoyver near the Village Docks. It will offer you an interaction which, if you click on it, will automatically give you the Dark Iron Ingots in your inventory. Simple !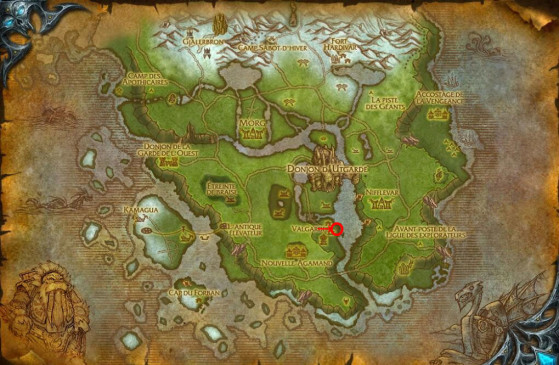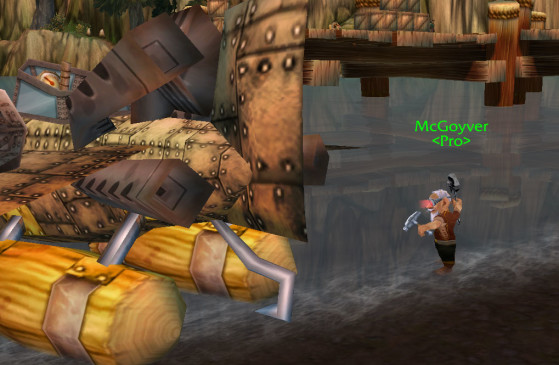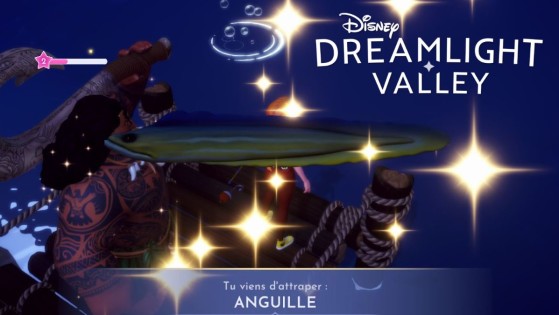 Eel quest with Maui giving you a hard time? Here's how to catch eels and worms in Disney's Dreamlight Valley to unlock the creel and coconuts on your beach.