The news came as no surprise as Savary was heavily rumoured to become the new coach of the French national FIFA team.
Savary takes over from Devide, who steps down from the position as head coach to focus more on running Team Vitality and family life.
Selecting Savary as head coach looks to be a smart move considering he has had two seasons as assistant coach. The Team Vitality FIFA player has had a chance to perfect his managerial skills and it is now up to him to deliver success with the French national team.
The first list of the 16 players selected by the new head coach will be revealed in the near future.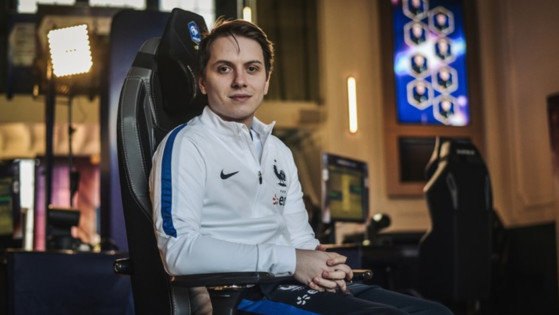 fifa-esports
After two years as coach of the French national FIFA team, Fabien "Neo" Devide has decided to leave his position with the team.
Show more