Fresh from hosting the FIFA eClub World Cup, FIFA esports returns to Paris for the fourth stage of the FUT Champions Cup. The 64 players in attendance will be competing against each other over three days of intense competition.
The competition will begin at 7AM ET, with the tournament kicking off with the Swiss Stage.
Benfica player Zezhino walked away with the trophy after a solid showing on the PS4 side of the tournament.
PS4 Round 1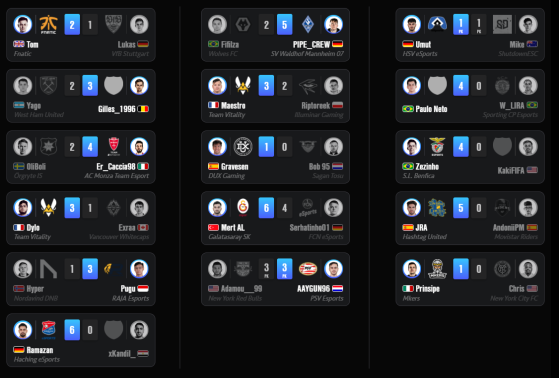 PS4 Round 2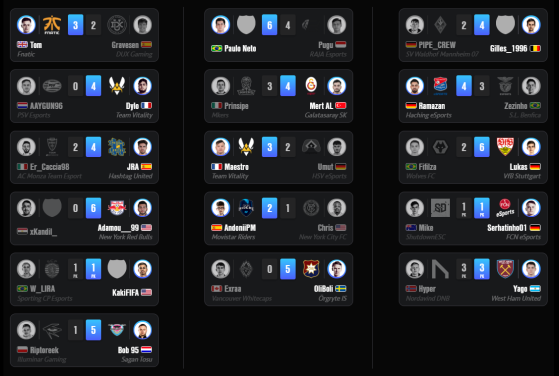 PS4 Round 3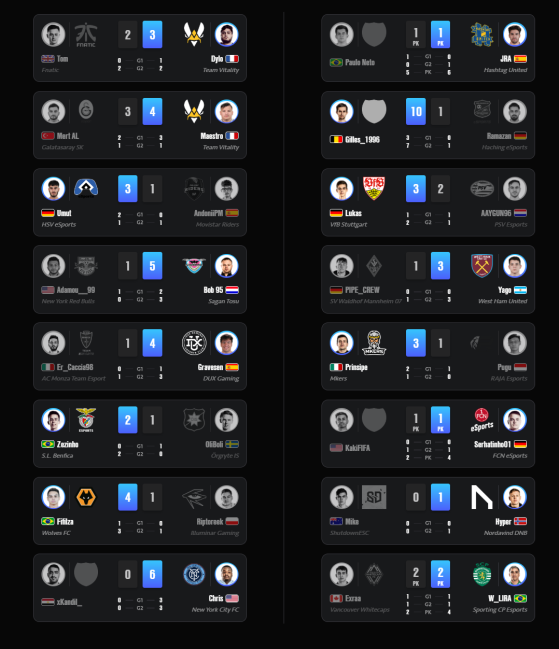 PS4 Round 4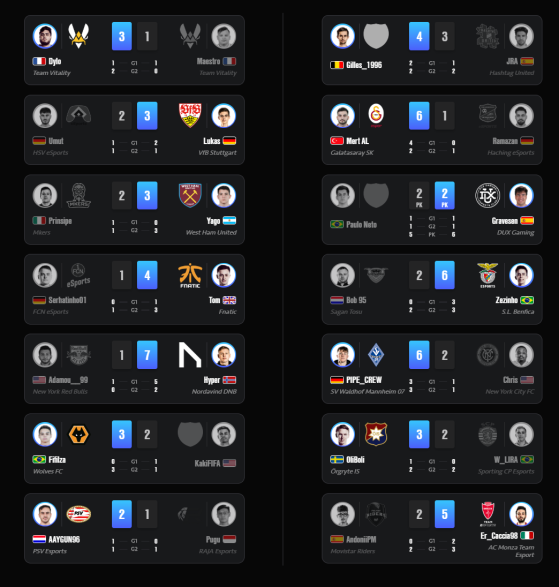 PS4 Round 5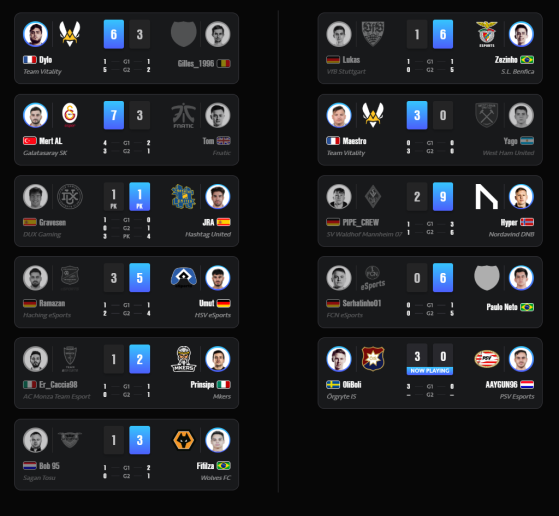 PS4 Knockout Bracket Round 1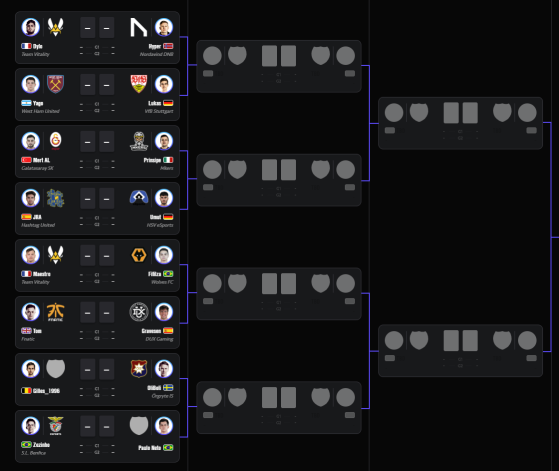 PS4 Knockout Bracket Round 2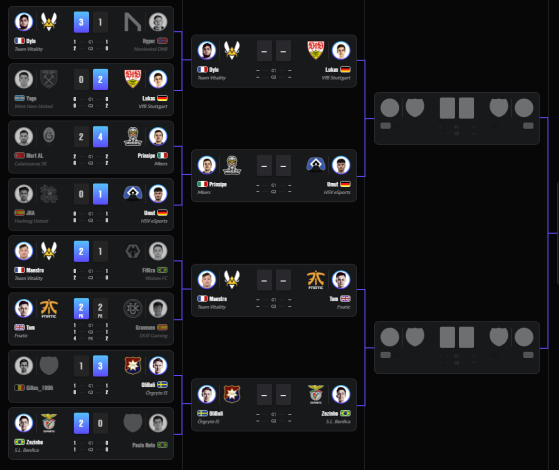 PS4 Knockout Bracket Round 3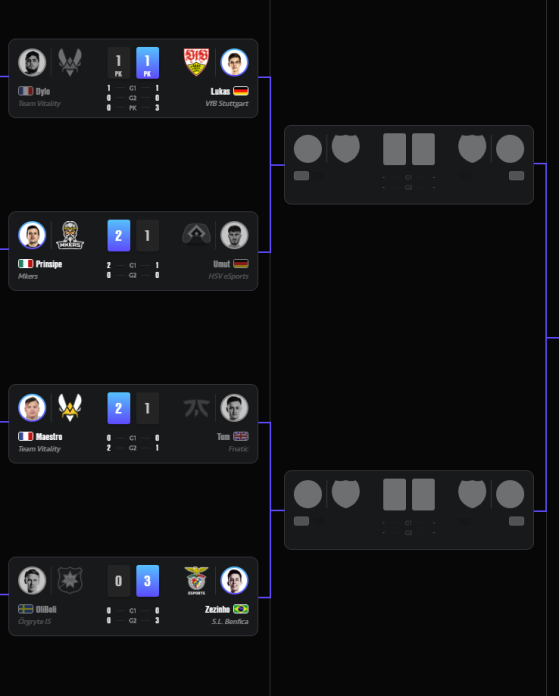 PS4 Semi-Final & Final
Xbox Round 1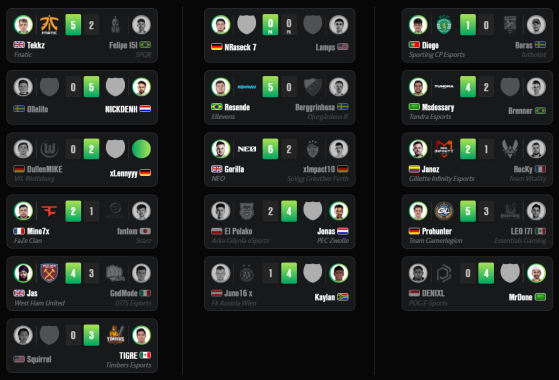 Xbox Round 2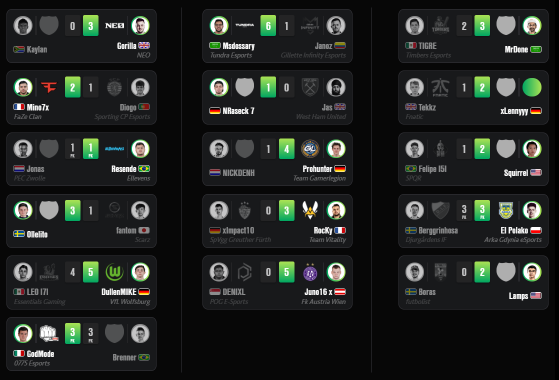 Xbox Round 3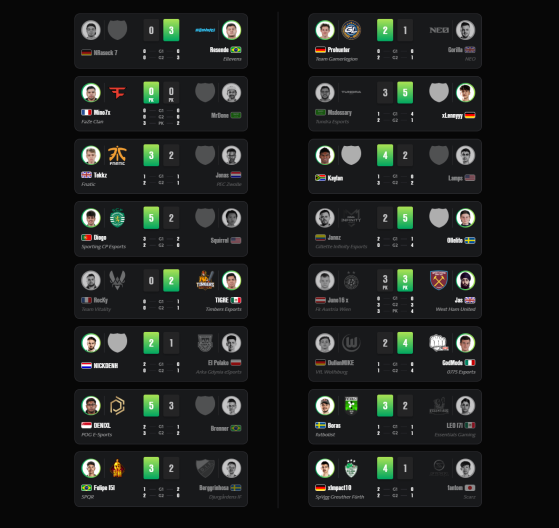 Xbox Round 4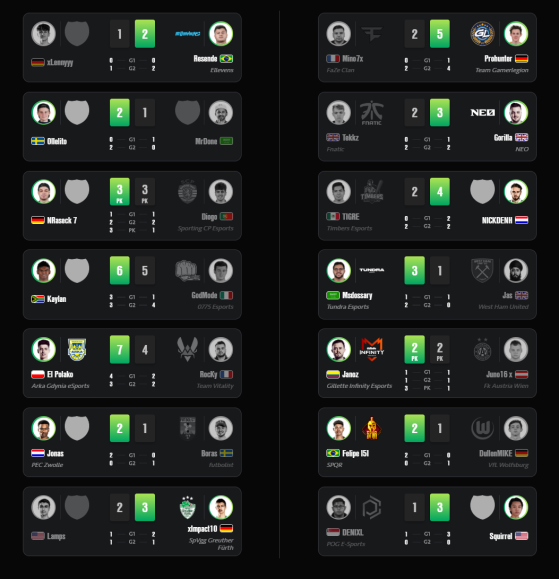 Xbox Round 5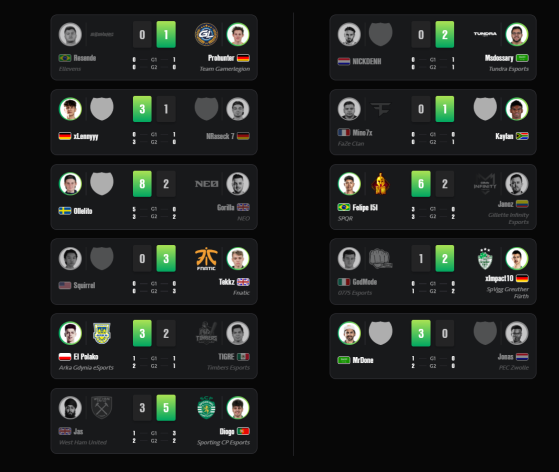 Xbox Knockout Bracket Round 1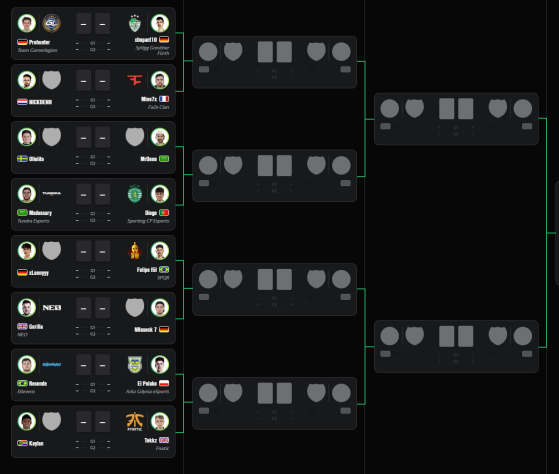 Xbox Knockout Bracket Round 2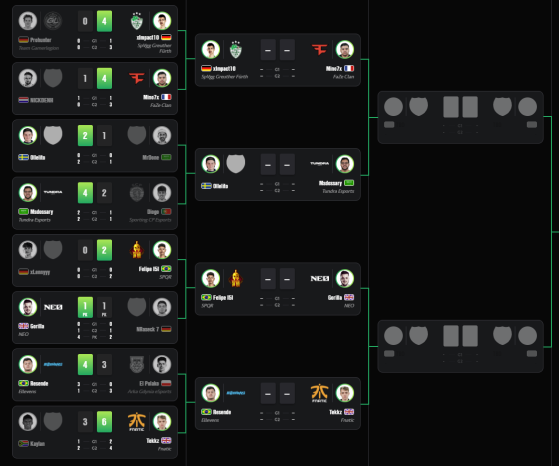 Xbox Knockout Bracket Round 3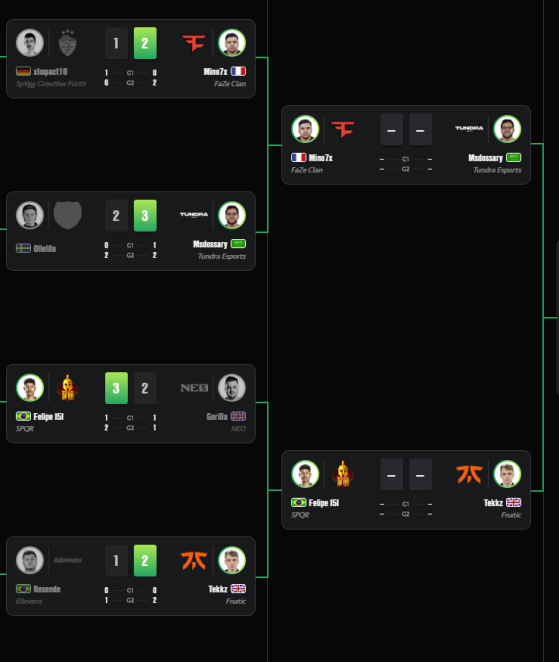 Xbox Semi-Final & Final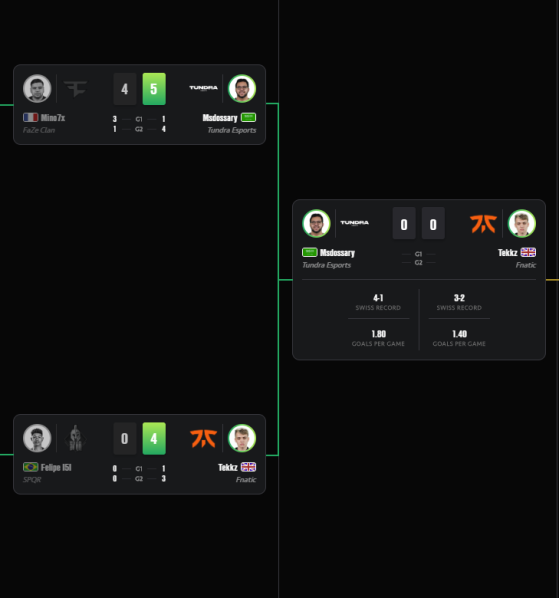 Grand Finals