Kurt has always had a poor relationship with EA after being banned from FIFA competitions in November 2019 for abusive behavior towards the company during streams and on social media.
Since his ban back in November, Kurt has not slowed down in showing his dismay at EA and FIFA 20 in particular, aiming further abuse aimed at EA employees.
Below is the full statement from EA, confirming his EA Account ban:
The statement reads: "As a result, Kurt0411's EA acount will be banned from playing our games and accessing our services due to these serious and repeated violations."
Despite the ban, Kurt doesn't appear to be going away from the scene anytime soon:
Kurt suggests that EA have banned him from FIFA because of his popularity and the company being afraid that the FIFA player may even win one of the FUT Champions events.
He goes one step further, implying that EA don't want him to catch their "golden boy" Edwin "Castro1021" Castro as the top FIFA streamer on Twitch.
Despite the ban, it appears that Kurt isn't going to let this issue slide anytime soon.
Opinion
Kurt is one of the biggest personalities in the FIFA scene and it is certainly a shame to see EA take such action against him. Nonetheless, there is no room for hurling abuse at people, whether it is employees at EA or other professional players.
What is interesting however, that Kurt and several other people believe that the ban is unjustified from EA. The war between these two parties is not over by any means.
Image courtesy of ItsHaber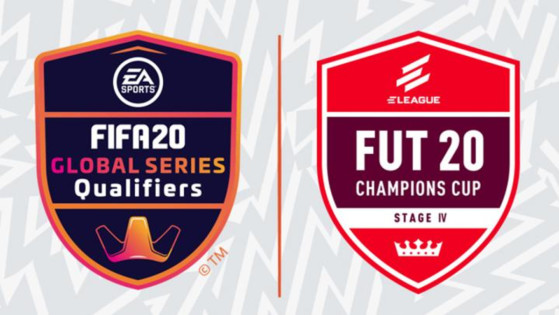 fifa-esports
The fourth FUT Champions Cup of the FIFA 20 season is taking place from February 21st - 23rd. 64 of the world's best FIFA players will battle it out for the lion's share of $200,000 in prize money and those all-important FIFA Global Series points.