Pokémon games are known for having plenty of content that keeps players returning every day, and Brilliant Diamond and Shining Pearl are no exceptions. Players can receive plenty of items if they just log in and take a little tour of Sinnoh.
Here are 15 NPCs that you absolutely must talk to on a daily basis.
The Berry Experts
There are three characters dotted arround Sinnoh that will give you free Berries every day.
The first is the girl in the Floaroma Town flower shop
The second a woman in the house opposite the Poké Mart in Pastoria City
The third is the Berry Master, found on Route 208 west of Hearthome City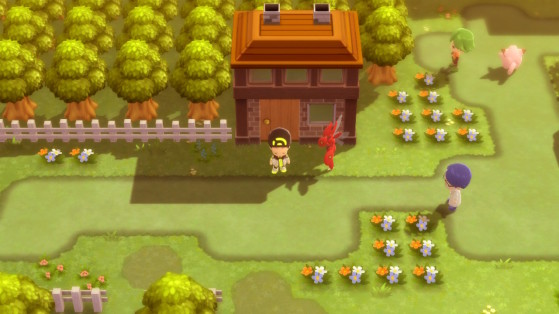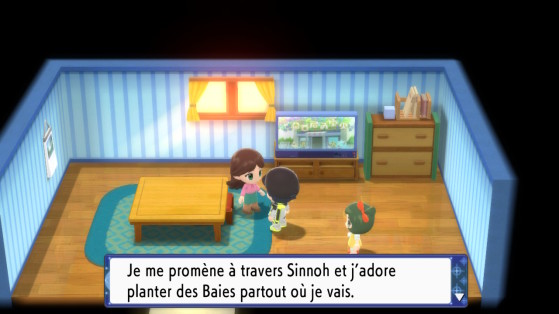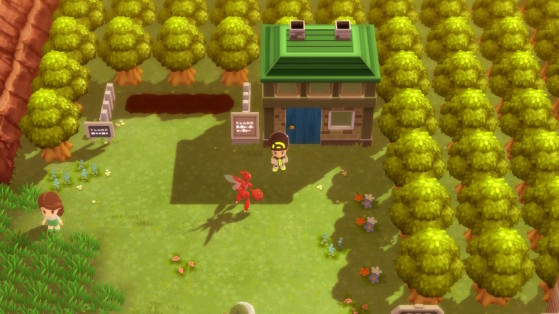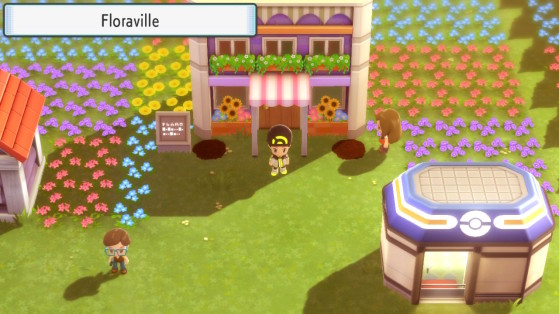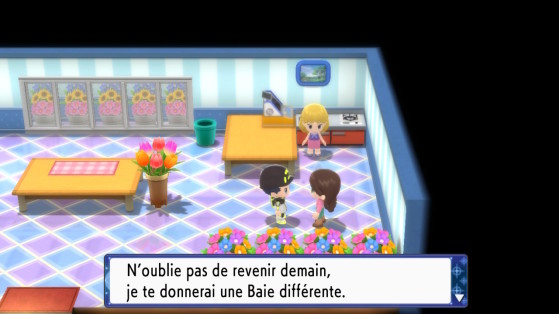 The Ribbon Storyteller
If you pay a visit to Julia in Sunyshore City, she'll tell you a story, and as a reward give you a Ribbon.
This Ribbon depends on the day of the week.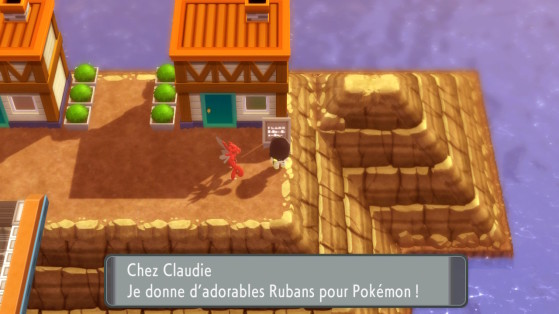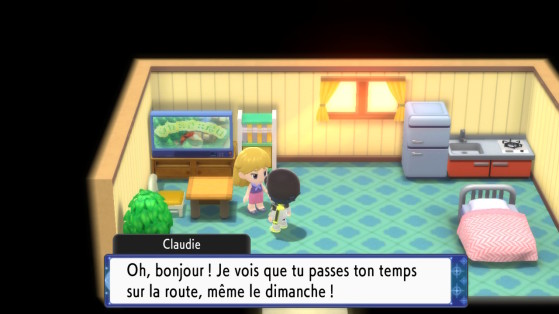 Pokémon Massages
Head to the house directly south of the Gym in Veilstone City, and you'll find the Massage Girl.
Once per day, she can massage a Pokémon, either in your team or in a Box. This will increase that Pokémon's Friendship level.
She may even find Stickers in the process, that you can use to decorate your Capsules!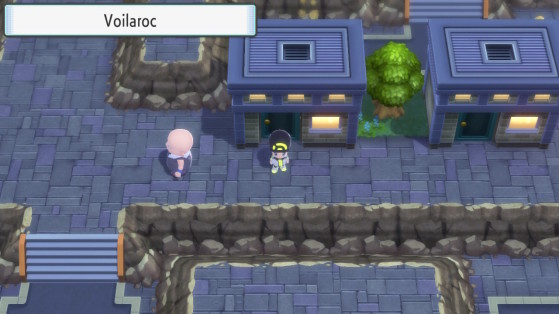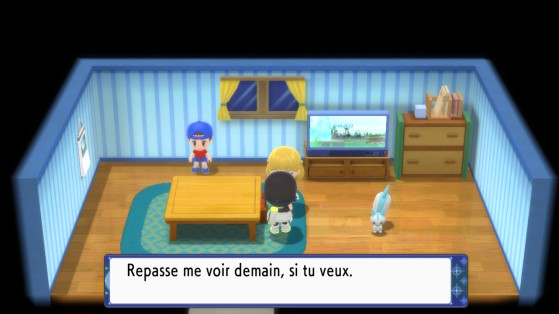 Once the National Pokédex is unlocked, you gain access to the Resort Area. This is part of the Battle Zone, in the northeast of Sinnoh.
You'll want to find the Ribbon Syndicate, but to enter you'll need at least 10 Ribbons between your current party of six.
On the top floor of this building you'll find a spa, where you can receive one massage per day.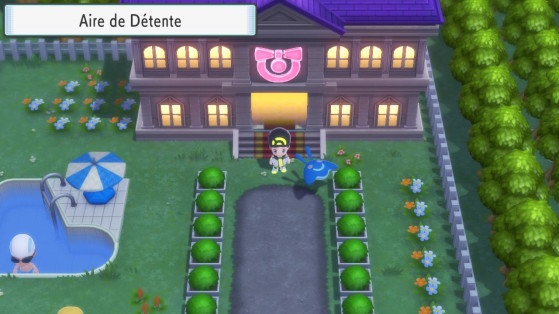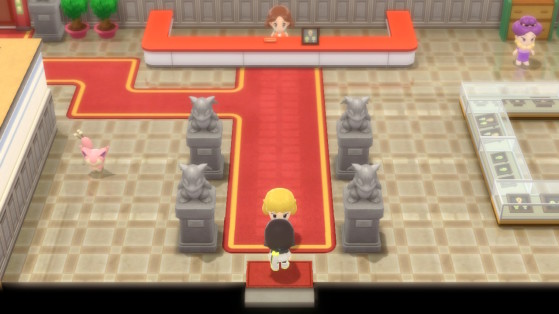 Repeat Gym Leader Battles
Once you've beaten the Pokémon League and returned to Professor Rowan in Sandgem Town to upgrade your Pokédex, you'll be accosted by Roark.
He'll tell you that himself and his fellow Gym Leaders want the chance at revenge, unlocking the ability to battle them all over again, every day.
They'll be significantly stronger than the original encounters, so beware!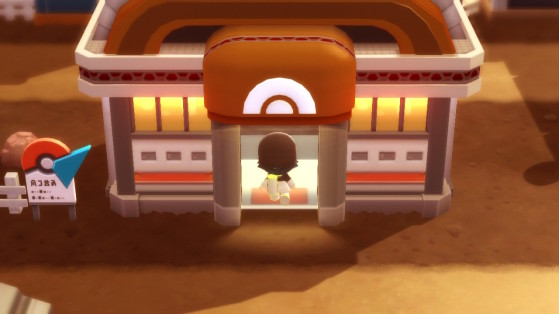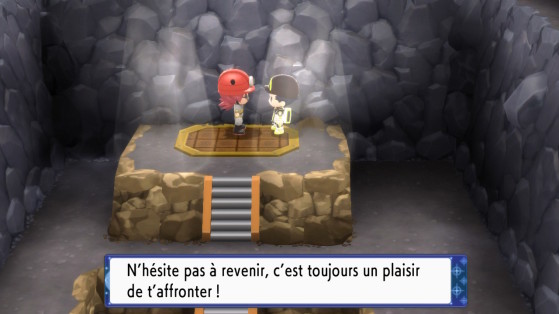 Battle Game Freak's Morimoto
After beating the Pokémon League, you'll find a special NPC lounging in a swimming pool in the east of Valor Lakefront.
The NPC is actually an in-game representation of Shigeki Morimoto, a long-time employee of Game Freak. He is notable for creating Mew, and for directing both Pokémon Emerald and Pokémon HeartGold and SoulSilver.
He wants to battle, and has a team of Pokémon that hover around level 65. The first time you defeat him, he gives you the Oval Charm, but you can return and battle him every day.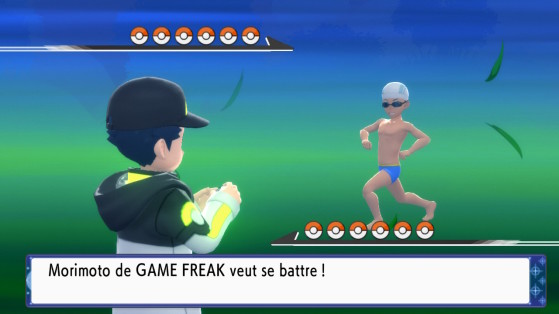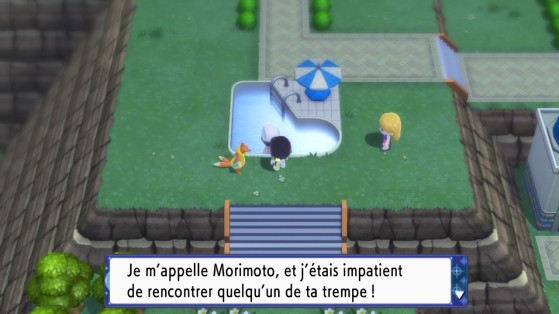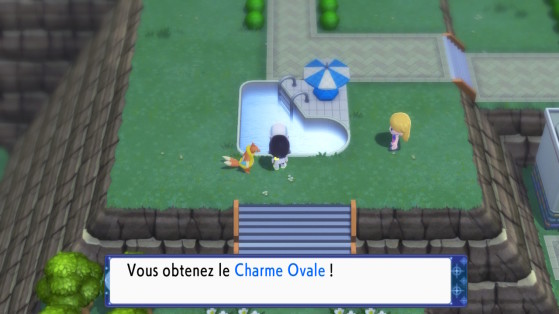 Battle at the Seven Stars Restaurant
Also at Valor Lakefront, you can visit the Seven Stars Restaurant to train your team.
This restaurant was closed the first time you passed through, but after becoming Champion the doors will be thrown open for you.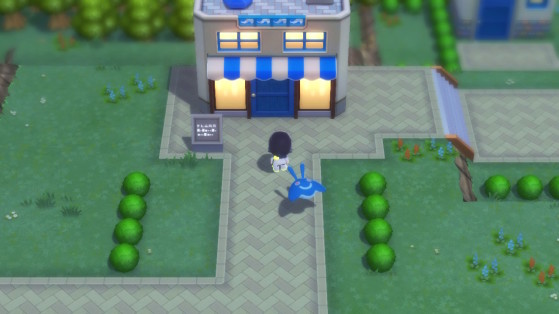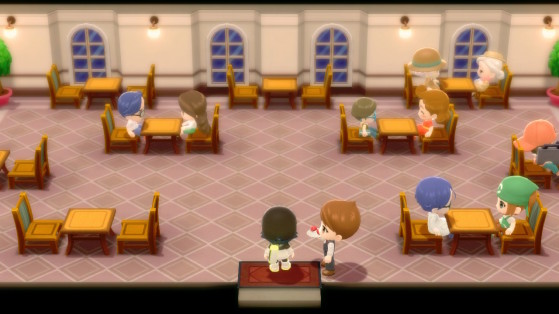 Mr. Backlot & the Trophy Garden
After unlocking the National Pokédex, return to the Pokémon Mansion on Route 212, south of below Hearthome City.
Mr. Backlot will tell you which unusual Pokémon has been attracted to the Trophy Garden out back. Check out our guide at the link below for more information!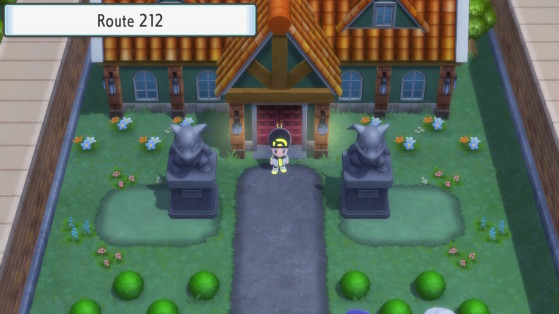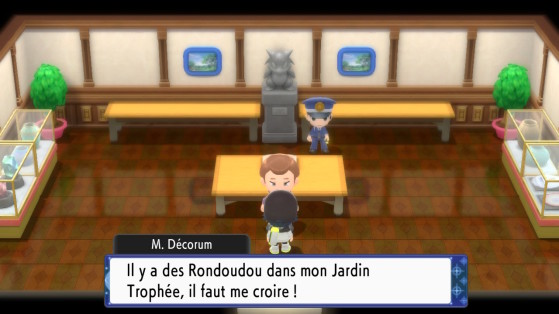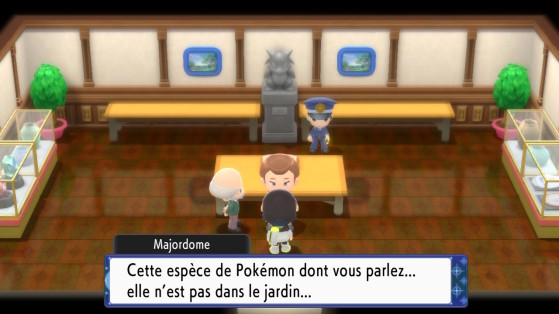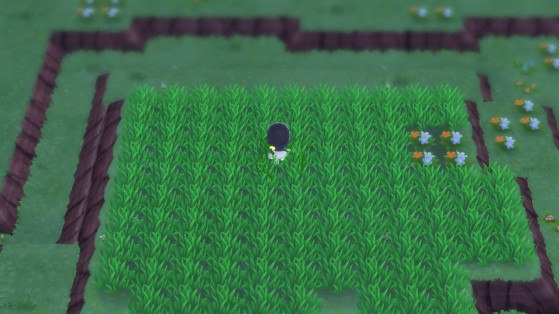 Found at the back of the Pokémon Mansion, the Trophy Garden holds some rare Pokémon if you return each day. Here's what you can catch.
Other Daily NPCs
In addition to those listed above, there are a whole bunch of other NPCs that you can interact with on a daily basis.
The Receptionist at Jubilife City TV Station for that day's Lottery. If your number matches, you win a prize! 
The Sphere Traders in the Grand Underground, whose offerings change daily.
The Sticker Shop at Sunyshore Market, whose offerings change daily.
Battle Trainers at the Jubilife City TV Station, on the first floor.
Dawn's sister in Sandgem Town, for information about that day's Swarm. This information can also be found in the Menu.
The journalist inside Solaceon Town News Press will give you a different random Poké Ball every day. 
The old man in the house on Route 221 give you a different Belt each day if you show him a Pokémon of a certain level.
If you know of any other NPCs that you can check out daily, let us know in the comments!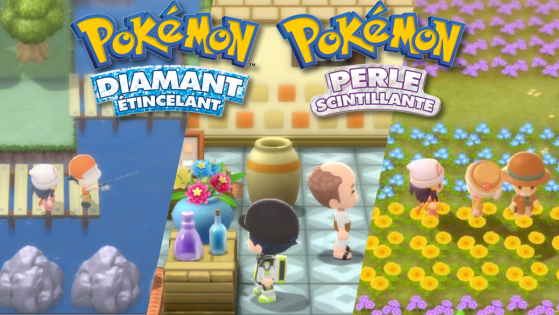 Whether during your adventure or afterwards, there's a whole load of NPCs in Pokémon Brilliant Diamond and Shining Pearl that will help you on your way.