Many were hoping to see the Global Wonder Station (GWS) finally open its doors in the 1.1.2 patch for Pokémon Brilliant Diamond and Shining Pearl, but it just wasn't to be.
Instead, it will come in a later patch, along with the Battle Link feature within Pokémon Centers, but just what is the GWS?
What is the Global Wonder Station?
Making its debut in the original Diamond and Pearl, the Global Trade Station (GTS) allowed players to trade Pokémon with trainers all over the world via Wi-Fi.
It was possible to search for a specific Pokémon, and list your own that others could search for.
When Pokémon Platinum was released, the feature became integrated into the new Global Terminal building. Players could still carry carry out trades, but now they could do other things, such as share battle videos recorded with the Vs. Recorder.
The release of Pokémon HOME saw the GTS become an integrated feature, with trades managed through the smartphone app.
However, with Brilliant Diamond and Shining Pearl being faithful remakes of the originals, the GWS will make its return.
It's anticipated that the GWS will also incorporate Wonder Trades, where Trainers can make blind trades with other players.
As yet, Nintendo haven't released details of the GWS grand opening, and it wasn't included with the 1.1.2 update.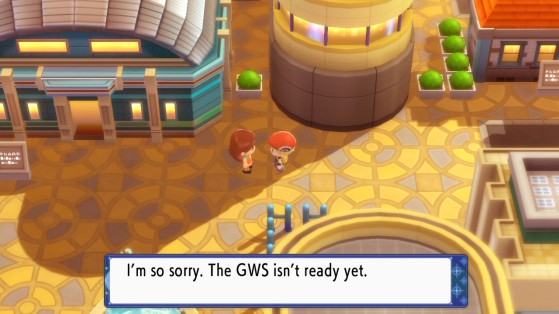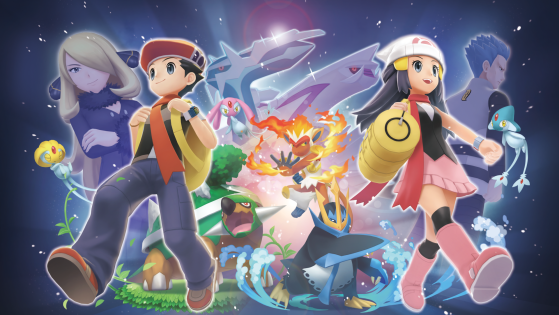 The duplication glitch is one of several bugs and glitches fixed in patch 1.1.2 for Pokémon Brilliant Diamond and Shining Pearl.