Here's what you need to know about the upcoming FIFA 20 competitive season.
The obligatory passage: "FUT Champions verified"
To hope to participate in competitions and accumulate points for Global Series ranking, players will once again unlock the status of "FUT Champions verified" — something that can be achieved by winning at least 27 games during a weekend of FUT Champions.
Sign up!
To validate your status, you must sign up beforehand.
There will be two waves of registration during the season that allow players to be eligible for verified player status, and therefore allowing participation in competitions:
1-31 October, 2019
16-31 January, 2020
After unlocking this status, if the players manage to reach 27 victories in FUT Champions, competitors will be invited to online qualifying tournaments with the hope of participating in major events on the circuit — such as the famous FUT Champions Cup.
Let the season begin!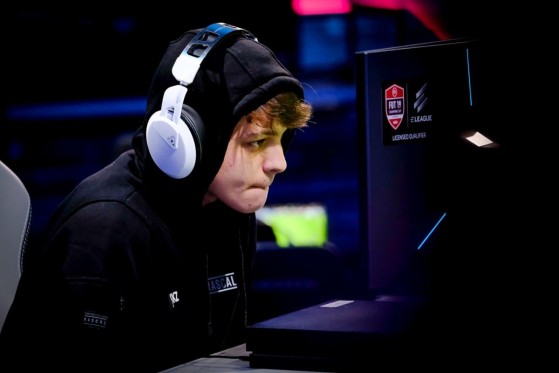 FUT Champions Cup: The flagship event on the competitive circuit
As with last year, EA Sports will organize 6 FUT Champions Cups during the Global Series. Three of these will take place in Bucharest in partnership with PGL and three others in association with another organizer to be announced later.
Each of these six major events will have a prize pool of $200,000, divided between 32 competitors (per platform), and who will also earn Global Series ranking points. The latter should work the same way as previously, barring any last minute changes.
| Position | Points | Prize |
| --- | --- | --- |
| 1 | 2,000 | $50,000 |
| 2 | 1,400 | $30,000 |
| 3-4 | 800 | $15,000 |
| 5-8 | 500 | $7,500 |
| 9-16 | 300 | $3,500 |
| 17-32 | 150 | $1,000 |
| 33-64 | | $500 |
As mentioned above, to participate in the FUT Champions Cup, verified players will have to participate in online qualifying tournaments specific to their region approximately one month before the event takes place.
Here are the places that will be awarded via these online qualifiers for each region:
Asia-Pacific: 2 places per platform

Europe: 16 places per platform

Middle-East & Africa: 2 places per platform

North America: 4 places per platform

South America: 4 places per platform
This season, EA Sports intends to further reward the form of players. This is why the last four slots available per platform for the FUT Champions Cup will be reserved for the Global Series Masters.
The top four players of each of the first five Champions Cups will now directly qualify for the next competition.
To launch this new program, the eight best players of the FIFA eWorld Cup 2019 are already qualified for the first FUT Champions Cup of the new season:

PlayStation
MoAuba
nicolas99fc
Maestro
Ustun

Xbox
Msdossary
Rafsou
NRaseck
GoalMachine
Online qualifying tournaments will once again take the Swiss format, but this season restrictions will be imposed on participants with regards to team composition:
The team must not exceed an overall rating of 84;

The team can only include a maximum of 2 Icons

All squad players must have a rating of 75 or higher, including benched players;

No bench player can have a rating higher than 84.
Finally, EA Sports has decided to integrate a new mode, which will be used specifically for online qualifiers — named Friendly Competition.
This will allow players to connect to dedicated servers and set the format of matches they wish to play, according to the competition. To access this mode, verified player status is required.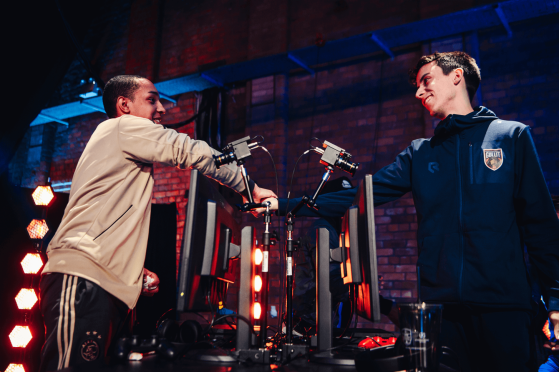 For more on points distribution and schedules, check out the following article.
Image credits: EA Sports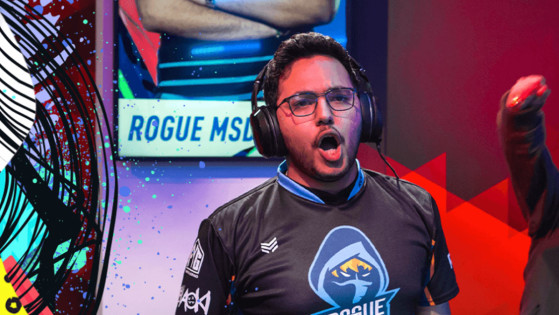 fifa-esports
The different types of events of the FIFA 20 competitive circuit have been unveiled by EA Sports. These are the tournaments on the road to the FIFA eWorld Cup, with the key dates and the number of points awarded for each competition.