Important Information



Distance for Buddy Candy
You will obtain a Latias Candy after walking 20 km with this Pokémon as your buddy.

Hatching
Latias is unobtainable from eggs.

Weather: Windy
Latias' attacks are boosted, it appears more often in the wild, and you will get more stardust when it is caught when it is Windy.
Where to Find Latias?
As a Dragon and Psychic-type Legendary Pokémon, Latias can only be found through completing a Research Breakthrough (seven days of completing Field Research tasks).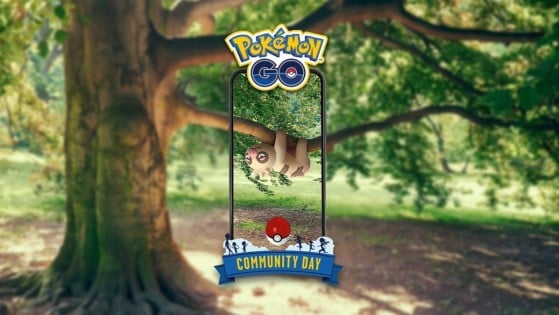 Every month, a Community Day is held around the world to capture a featured Pokémon in the application. Bookmark this page for news and updates, as we'll be updating it often!