How to unlock the different Obi-Wan Kenobi?
There are 5 forms of Obi-Wan Kenobi available in Lego Star Wars The Skywalker Saga and each time Luke's mentor will keep his Jedi class. We will come back to his fifth form a little later, which you will potentially miss, but in the meantime, here are the different traits of the man you will get during your adventure.
Young Obi-Wan Kenobi: Available from the start of episode 1
Obi-Wan Kenobi long hair: Available in episode 2
Obi-Wan Kenobi master of Anakin: Available in episode 3
Old Obi-Wan Kenobi: Available in episode 4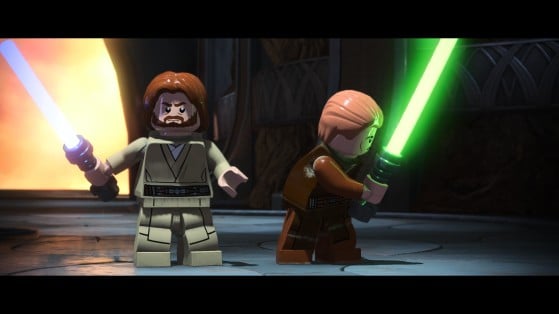 Obi-Wan Kenobi classic and digital version
To get the jedi in its so-called "classic" form, with the old-fashioned yellow skin, is to buy the game in its digital form. This isn't a pre-order bonus, but it's the only way to get this form of Luke Skywalker's mentor, since he doesn't even appear in the character pack classics available as downloadable content. Difficult to understand the gesture of TT Games, when the character collection aspect is as central as in LEGO games. In any case, if you want to get your hands on the entire cast and its variants, you will have to go through dematerialized .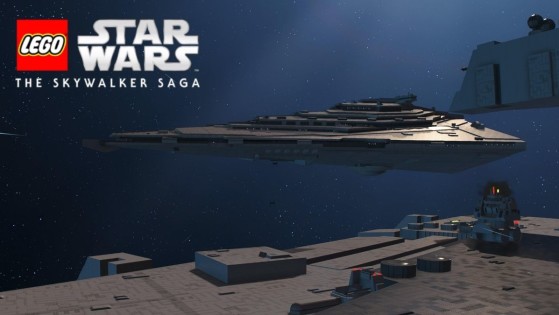 From the beautiful separatist warships to the Millennium Falcon passing by the Death Star? Tons of starships are available and controllable in LEGO Star Wars The Skywalker Saga. Here's how to unlock them all.