LEGO Star Wars The Skywalker Saga regroup , for the first time, the nine movies of the emblematic trilogies and each episode is then made of several levels. If the main adventure, filled with humorous cutscenes, does not really deserve a walkthrough (just follow the yellow marker on the ground to understand what to do), each level does however offer a few hidden challenges to complete.
Episode VI: All missions level by level
A plan to save Han
Complete the Leia and Chewbacca area without causing any trouble.

Discover the fate of R2-D2 and C-3PO within Jabba's Palace.

Pick up and throw 5 objects at the Rancor using The Force.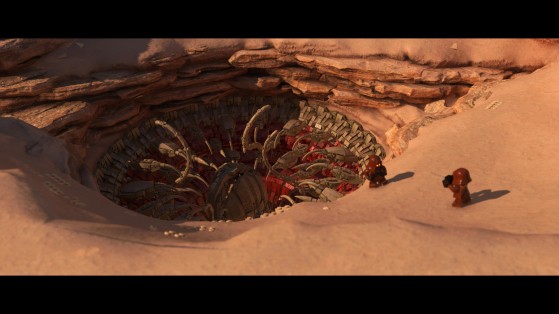 Copa Khetanna
Destroy one of Boba Fett's rockets while it is still in the air.

Hit Boba Fett with a deflected bolt.

Hit Boba Fett with a thrown lightsaber while he is in the air.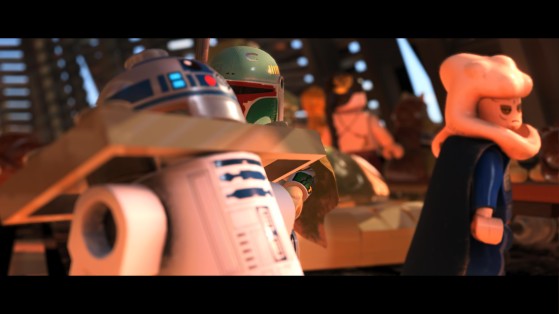 Endor the Line
Fly through an AT-AT's legs

Make the Scouts fight amongst themselves with Jedi Mind Tricks

Damage the Scout troopers by overloading the generator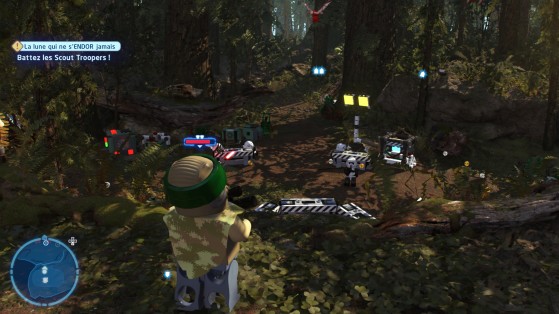 Chewbacca's Defense
Blast the loose rocks with the AT-ST to take out Stormtroopers.

During the first cover shooting section, land 3 headshots on the Stormtroopers.

Trigger the log trap against the AT-ST.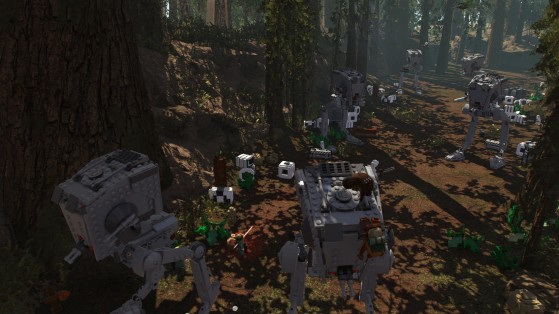 Fulfill Your Destiny
Make your way past Vader without being detected.

Cause damage to one of Palpatine's guards, by luring them into one of his attacks.

Find the Empire Weapons Crate and use the weapons within it.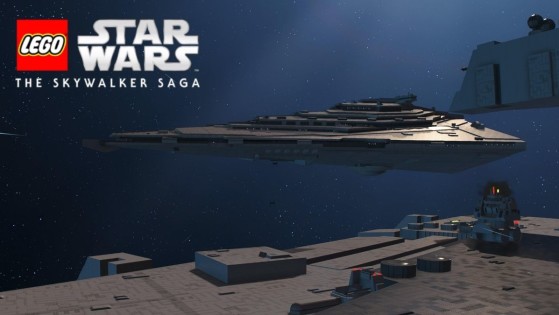 From the beautiful separatist warships to the Millennium Falcon passing by the Death Star? Tons of starships are available and controllable in LEGO Star Wars The Skywalker Saga. Here's how to unlock them all.