LEGO Star Wars The Skywalker Saga regroup , for the first time, the nine movies of the emblematic trilogies and each episode is then made of several levels. If the main adventure, filled with humorous cutscenes, does not really deserve a walkthrough (just follow the yellow marker on the ground to understand what to do), each level does however offer a few hidden challenges to complete.
Episode V: All missions level by level
Hoth and Cold
Shoot 5 probe droids out of the air without them spotting you first.

Shoot 1 probe droid out of the air without them spotting you first.

Find and use all 5 zipwires.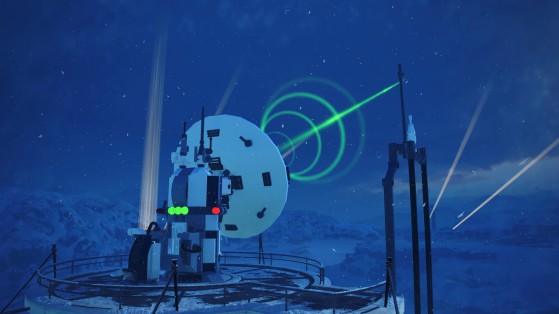 Assault on Echo Base
Fly through the legs of an AT-AT.

Trip up the AT-ATs without the tow cable breaking.

Complete the level without being defeated.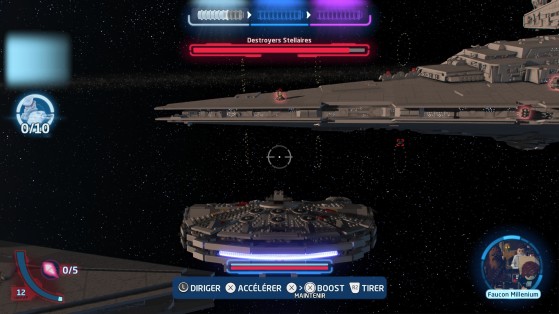 Never tell me the odds
Avoid contact with the asteroids during the asteroid chase.

Destroy 5 TIE Fighters using Proton Torpedoes.

Complete the Star Destroyer encounter without being destroyed.
hibernation station
Build a distraction for the Stormtroopers.

Discover and loot an Empire Weapon Cache as a disguised Rebel.

Surprise ! : Trigger the landing pad's secret defenses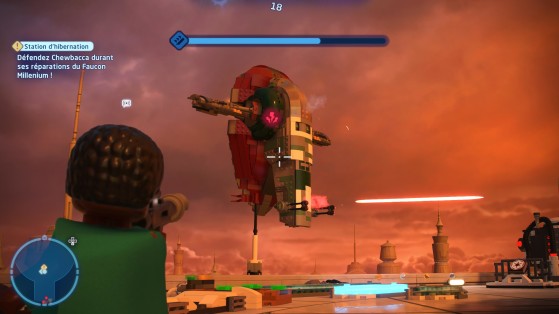 Revelations!
Force Throw 3 separate objects at Darth Vader.

Complete the level in less than 10 minutes

Find all of the hidden Ugnaughts throughout the level.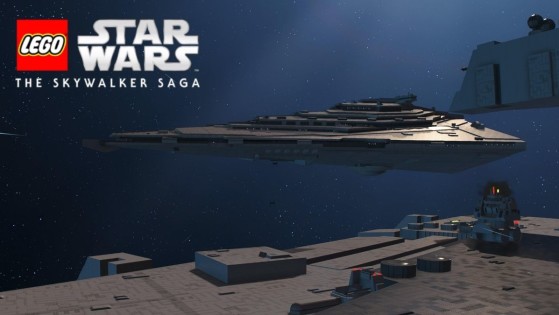 From the beautiful separatist warships to the Millennium Falcon passing by the Death Star? Tons of starships are available and controllable in LEGO Star Wars The Skywalker Saga. Here's how to unlock them all.