A new banner has just appeared on Dislyte and it is very different from those we have seen currently. Between the increase in probability, the new rewards to be obtained by invoking and his pity; we give you some details so that you can understand how the chance of having Osiris can vary.
Increase in probability
Indeed, during The Lone Star event, the draws are completely different from those we already know.
From May 31 to June 13, 2022 at midnight, the probability of summoning Ollie with the gold record player increases. You will have a 10% chance of obtaining it on the probability of the 1% drop of the legendaries. Especially since, if you are unlucky to get it after 350 summons, the chance of getting it among other legendary Espers increases by 10% every 50 draws. Clearly, your starting chance of getting it is 0.1% .
Also note that, when you have Osiris, the luck bonus for obtaining it expires to make way for the classic summoning system.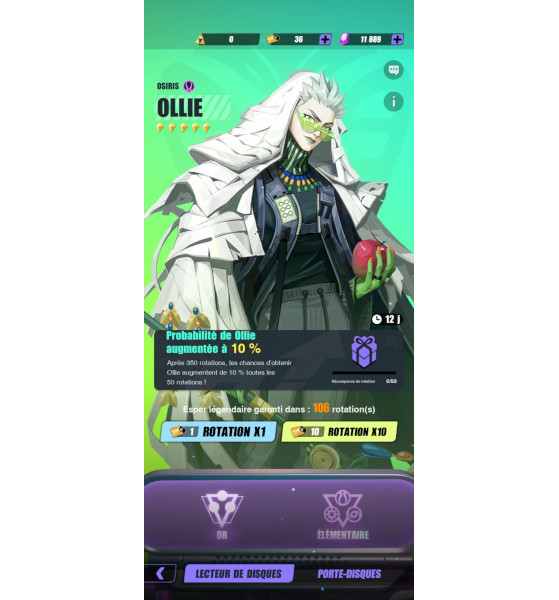 Also, if you haven't gotten an Epic Esper through the Echo after a round of 19 spins, the next one guarantees you an Epic Esper.
Summon and earn rewards
For the first time on Dislyte since its worldwide release, it will be possible to obtain rewards during your draws. Indeed, the more you summon, the more you will have access to notable rewards such as additional gold discs or legendary abilities to help you either summon Ollie or improve your legendary espers. Rewards drop every 50 draws.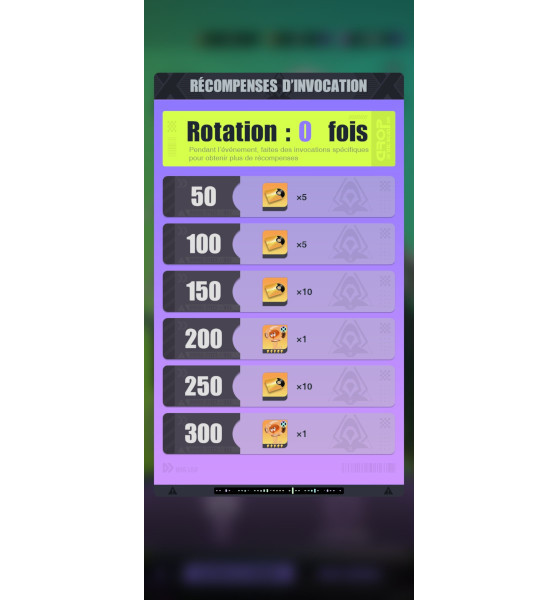 Osiris and his pity
Since Osiris has a special banner and above all a much higher than normal drop percentage, he therefore has no pity. Your pity from the so-called classic rotations is kept for this event, but it will not guarantee you to get Ollie. After 350 spins, you will get an additional 10% chance to get Ollie every 50 spins. The number seems huge, but the event allows you to obtain a good number of crystals, so enough to buy gold discs to take advantage of the event. No doubt that with a little rigor, you will be able to obtain Osiris!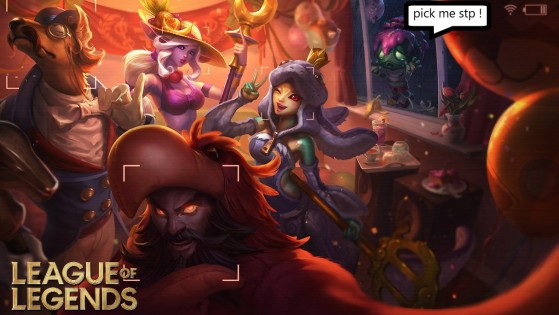 When we talk about League of Legends champions, it is often the most successful, the most popular or the weakest who are put forward. Today we are going to focus on the unloved of the Rift, those who had their moment of glory, before sinking into oblivion.