Rush Wars — the youngest member of the big Supercell family — was released in beta a few days ago. It is not yet available in the US but we give you the instructions to try it before the time here.
Rush Wars is basically a crossover between Clash Royale and Clash of Clans, for this reason, fans of Supercell should not be lost. But even if you have knowledge about mobile gaming, a few tips to get started on this promising game are needed.
First of all, the purpose of this game is simple: make you gold mine grow and plunder other opponents. To do this, the game offers more than 43 units to attack and defend yourself against your ennemies.
Units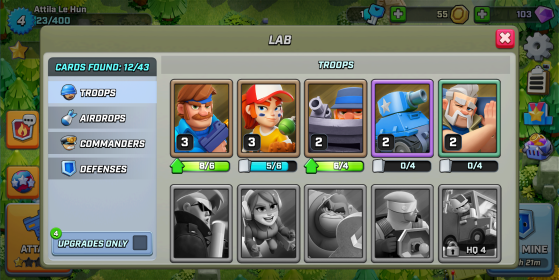 There are currently 43 units available, of different categories and rarities. They are collected in chests won in battles against other players. In order to unlock these chests, you must use one key each time. These keys are renewed every hour. As you collect the cards, you will be able to improve your units to make them stronger!
Defense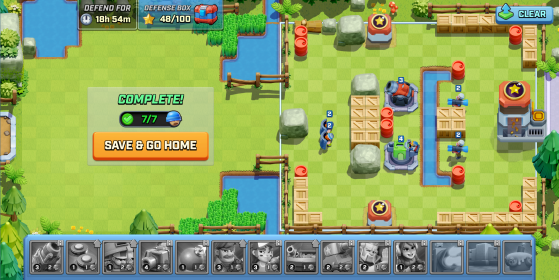 You will have to defend your gold mine against attacks. To do this, you have attack and defense units to place on your base. To properly defend your position, favor defense buildings such as Mortars and Cannons. Place them wisely in order to defend your central tower and your mines.
Attack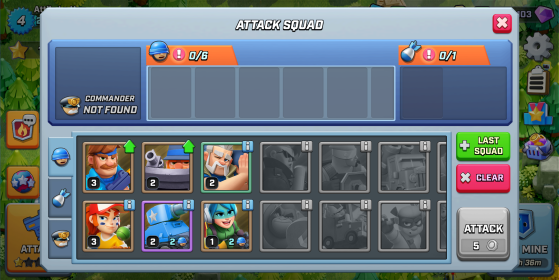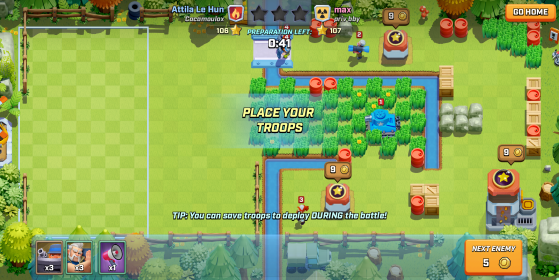 Attack is probably the most important part of the game. You will be able to loot other players' gold mines all over the world. But it requires a little strategy because your opponents will not let you do it so easily.
You have a maximum capacity of units to deploy during each assault. It is indicated when you choose your units. Once you have made your composition, go on the offensive!
What you have to keep in mind is to differentiate your troops in order to position them properly. For example, Bazookas do significant damage but have few health points so it is better to place them behind a unit that will defend them like Shields.
With these tips, you will defeat your enemies one after the other!
Written by Romain "Zorg" Becquelin. Translated from French by Millenium.us.org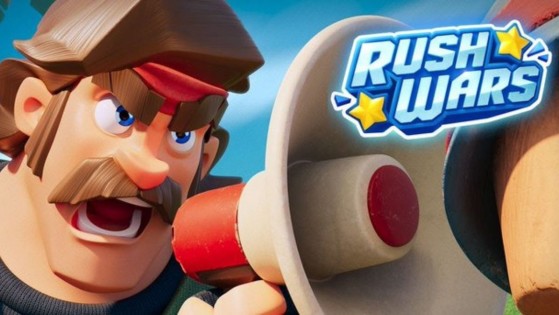 Supercell has revealed its new mobile game, Rush Wars. Beta access is available in some countries as we speak, making it possible to discover gameplay and several characters.