Rush Wars is next game to come from the powerhouse Supercell stable. We've learned more about it this week thanks to a beta phase that is only available in Australia, New Zealand, and Canada for the time being.
We also had the chance to take a look at the game on the official Rush Wars Youtube channel in the form of a very brief presentation of different characters present in the game, as well as some gameplay and features.
This is a kind of multiplayer real-time strategy (RTS) game, where you will have to attack and conquer enemy gold mines by recruiting troops. The game seems very similar to Clash Royale, as troops advance on a checkered field, and collide with turret-type buildings. It should be noted that micro-transactions and loot boxes are of course included.
Some rumors said that Rush Wars was a Supercell Battle Royale, but the number of players fighting together — between 30 and 100 according to rumors — more logically echoes a "Clash of Clans" format.
Supercell is a Finnish mobile game publisher that has distinguished itself with Clash of Clans, Clash Royale, and more recently, Brawl Stars. Its titles are very easy to learn, and are characterized by new concepts meticulously adapted to mobile formats.
Characters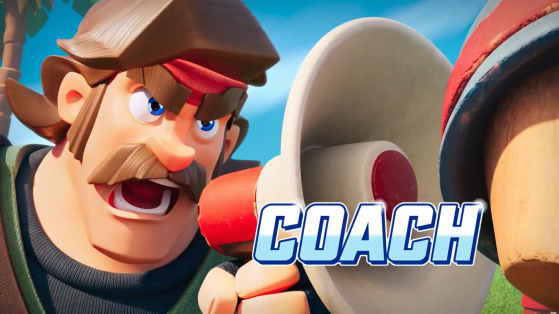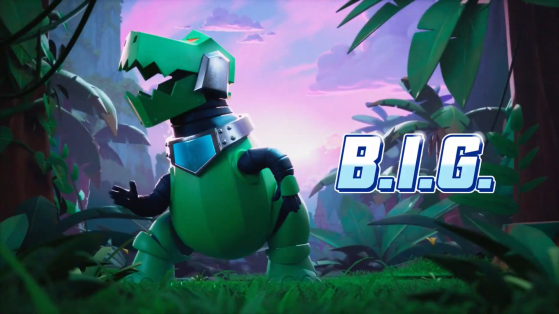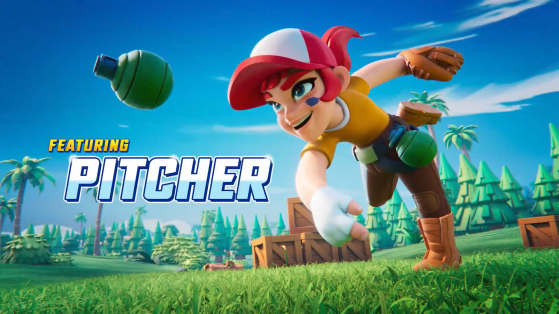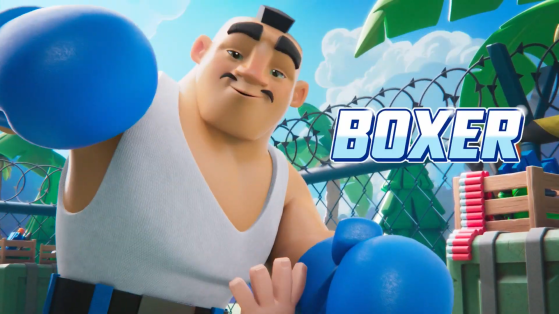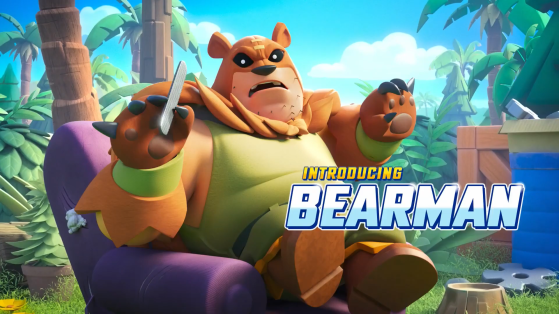 Chests and clan battles?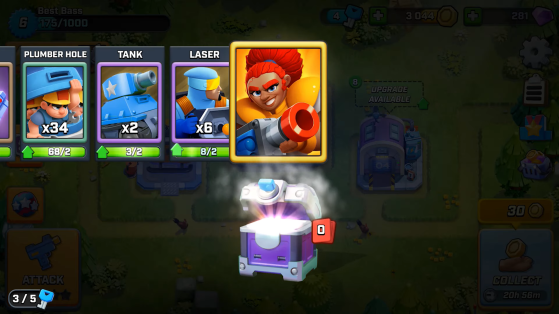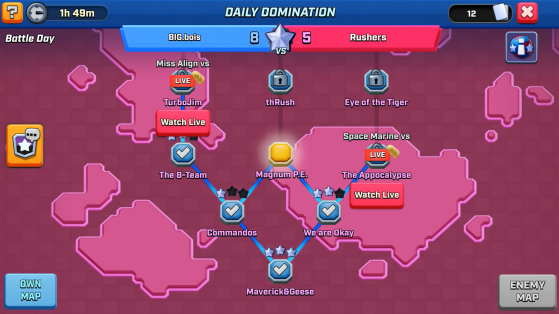 Regulars of the Supercell universes will not be lost with this new title. Rush Wars is overtaking a large number of in-house brands at the Finnish publisher. Chests will have to be opened to improve your units, taking the form of cards. A "clan" multiplayer mode was also revealed in the trailer.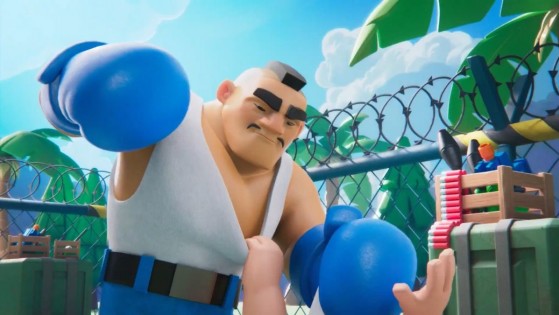 Rush Wars is the new game from mobile titan Supercell, and the beta is available now in Canada, Australia and New Zealand. However, we can also access the game on IOS or Android via APK.