The next promotion to arrive on FUT 21 is Rule Breakers.
The event could be replacing the Ultimate Scream promotion which has proved popular with players in recent years.
It is likely that there will be a wave of content arriving to the game.
Find out everything you need to know about Rule Breakers below!
Rule Breakers Start Date
The Rule Breakers event is set to start on October 23rd at 10AM PT. 
Players can expect a two teams of upgraded cards along with SBCs and cards that can be earned by completing a range of objectives.
As always, there is a possibility of lightning rounds to hit the FUT Store.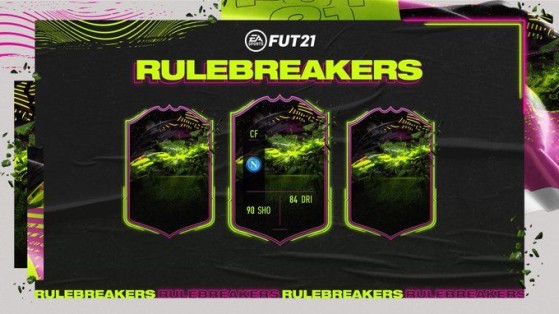 There has only been one teaser for the new promotion.
It appears that a Napoli centre forward will be one of the highlights of the promotion. Could it be Dries Mertens?!
We will have to wait and see!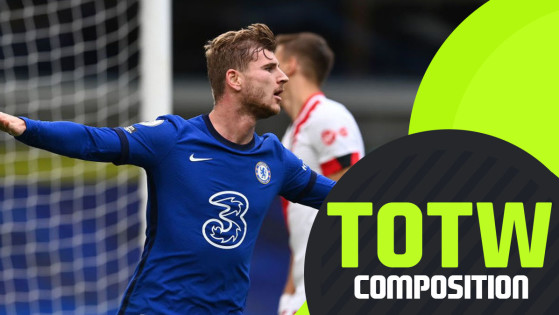 The fourth Team of the Week has been unveiled by EA Sports! Find Werner (86), and Rashford (86), Ibrahimovic (85) many others.