There have been rumours over the last few weeks about the Futties returning to Ultimate Team in FIFA 21. Though this has yet to be confirmed by EA Games, FUT-Arcade — one of the most prestigious insiders — has tweeted about what the Futties cards will look like in the game. 
What are the Futties?
The FIFA community gets to vote for their favourite players across 11 different categories. The winner of each category receives a special pink-coloured item with boosted stats. 
Considering that the Summer Stars, Euro 2020 and the America's Cup events ended last Friday, it could be possible that the FUTTIES will arrive this Friday. For now, there's no official update but we'll let you know as soon as there is. 
Don't forget that FIFA 22 is now available for pre-order and you can check out the latest news in our dedicated portal here.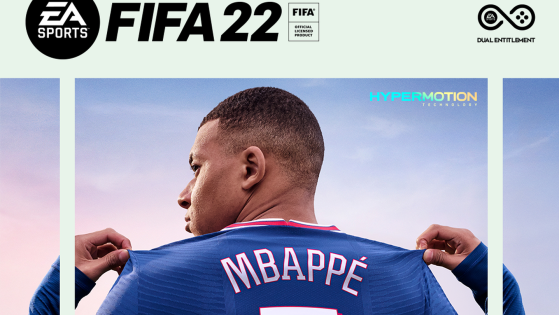 EA Sports has released the first trailer for FIFA 22, ahead of the official presentation on July 20