FIFA confirmed that the FIFAe World Cup and the FIFAe Nations Cup esports events have been cancelled due to the pandemic, for the second year in a row. 
The FIFAe World Cup 2021 was to be held in London from August 6-8, and the FIFAe Nations was to be held in Copenhagen from August 20-22.
It's not all bad news though, FIFA has confirmed that despite events having been cancelled the players will still receive some prize money  —  the full amount of prize money for each event will be evenly distributed to all qualified players and member associations. 
You can read the full official statement here.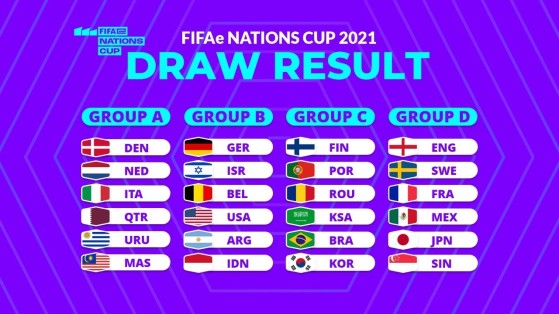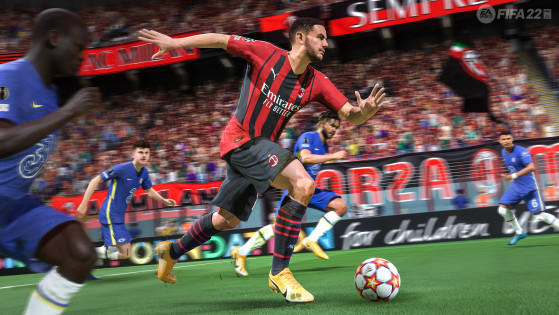 EA has apologized, and thanked the community for pointing out the bug in the PC version