While you can find most top EA titles on the subscription service, including the company's other flagship sports title Madden 21, the absence of FIFA 21 has been notable. 
However, that is all about to change. Subscribers to EA Play will be able to access the full game on May 6, across PS5, PS4, Xbox Series X/S, Xbox One and PC.
Due to EA Play currently being included in the Xbox Game Pass Ultimate and Xbox Game Pass for PC deals, this means they will also gain access to FIFA 21 without the need for a separate EA Play subscription.
This won't apply to PlayStation or Steam users, who will need the separate subscription or to purchase the game at full price.
Other games to come to Game Pass in May include Dragon Quest Builders 2 and Knockout City, while several of the older Madden and NHL titles depart.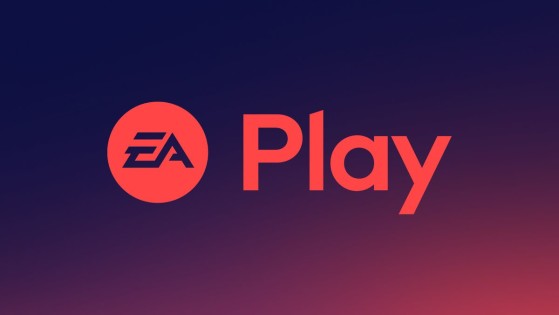 Starting tomorrow, PC subscribers will gain access to more than 60 titles.