There's been a lot of criticism of FIFA over the years. The launch of Ruud Gullit as a new icon card, the latest addition to Ultimate Team, has generated a lot of criticism in the community.  
Gullit appeared this week, with a 94 average. The issue that has everyone frustrated is the fact that adding him to your team requires completing 25 SBCs. And, if that's not enough,  some professional FIFA players such as Neat and Gravesen, two of Spains finest players, do not recommend investing time and money in the new Gullit. 
Translation: 
@Gravesen_1: "He's the worst Gullit since they put in icons"
@Neat11O: "I love Gullit but last year you could attack better"
So far, most Icons come with 10 or 12 challenges, like Cantona, but the fact that Gullit requires 25 has outraged the community — many do not understand the point of launching this just a few months before the release of FIFA 22, leaving players little time to enjoy such a valuable addition to the game.
Gullit's new SBC is priced at 4,000,000 million coins, and it doesn't seem very logical to invest all that money with the new FIFA just around the corner.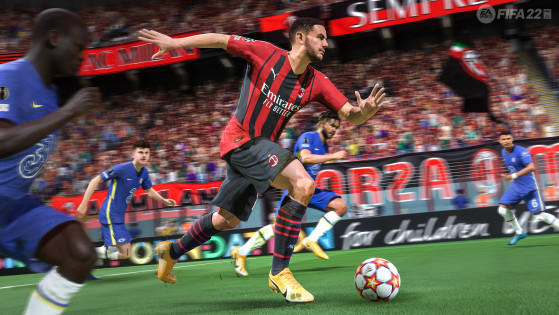 EA has apologized, and thanked the community for pointing out the bug in the PC version