Amazon Prime's subscription offers the Prime Gaming for free, rewarding users with free gaming content while they subscribe to Amazon's service. Mostly, it will offer in-game cosmetics and upgrades, such as skins for League of Legends. This month, however, things are going a little further will free games.
June will offer the following games for free:
Batman - The Telltale Series

Newfound Courage

Lost in Harmony

BFF or Die
Most notably here is the classic Telltale Batman series.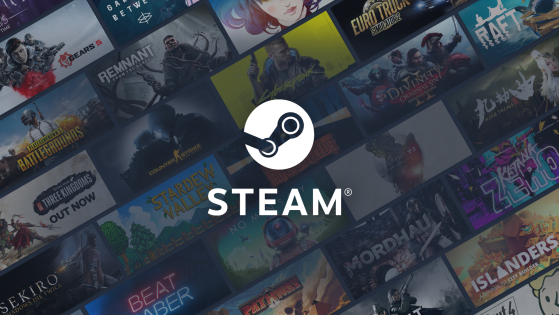 The latest update from Steam seems to hint at Valve's plans to create a console-like device, with the files referencing a "SteamPal" device
For Fall Guys, members can snag an exclusive Burning Circuits Bundle, including a Burning Circuits Costume and 6500 Kudos, as the game kicks off it's fifth Season.
For FIFA 21 players, there is the Exclusive Prime Gaming 81+ OVR Player Pack, which includes 1 Player Pick of 4 OVR 83+ Players and 5 Gold Rare Players.
Prime members can claim the 200 IQ spray for VALORANT, as well as a Skin Shard for League of Legends and Epic Wildcard for Legends of Runeterra.
The crown jewel, however, is perhaps the Assassin's Creed Valhalla Druidic Settlement Bundle, which includes the Black Raven Settlement Pack, Mystical Settlement Pack, and 5x One Hour XP Boosters. Allowing players to make their settlements match the theme of the latest expansion.
This is just a small amount of the loot up for grabs, with even more for other games; like a Punk Rocket skin for Valkyrie for Apex Legends players.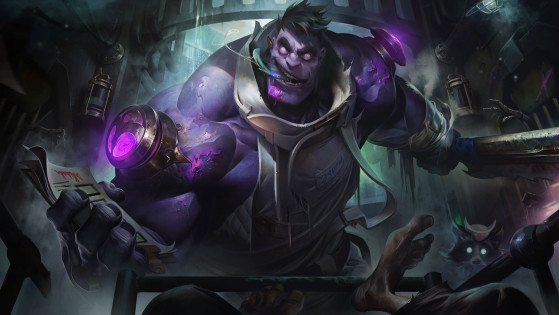 The Dr. Mundo changes have been on everyone's minds since the Volibear rework. While there is a focus on the visual changes, there have been changes to his abilities too.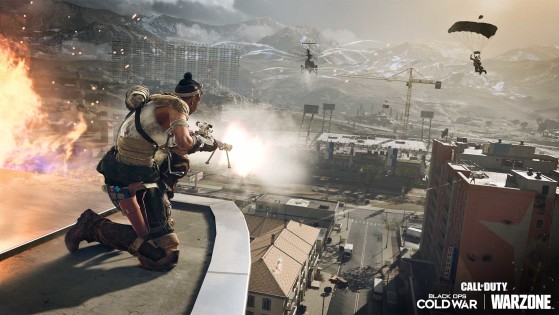 The Power Grab mode has proved a popular addition in Warzone but a recently discovered bug could have a serious impact on how the mode plays.