During E3 2018, Halo Infinite was revealed and fans patiently waited for the development of the 343 Industries title. Now, we know that the next episode will be released on December 8th 2021 and until now, we only had images and trailers of its multiplayer mode. Today a long gameplay trailer for the single player campaign has been revealed featuring the largest open world ever in the franchise. In the trailer, we are then introduced to the Banned who defeated the forces of the UNSC and took control of the mysterious Zeta Halo. Of course, the latter then threaten the survival of humanity and the Master Chief will have to face a formidable enemy to save it.
Promising "the biggest campaign in the history of Halo", 343 Industries reveals here a total freedom of action. For example, we can open the game map and decide which camp to release — or not. A bunch of customizable gadgets will also be available to improve your character, and vehicles will allow you to move faster.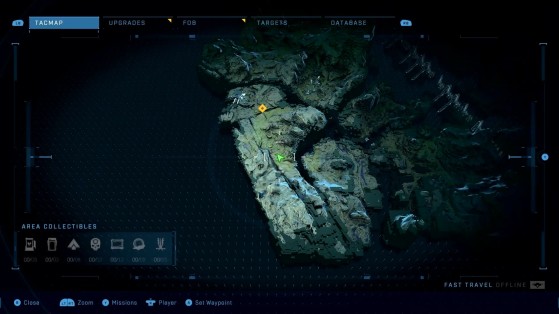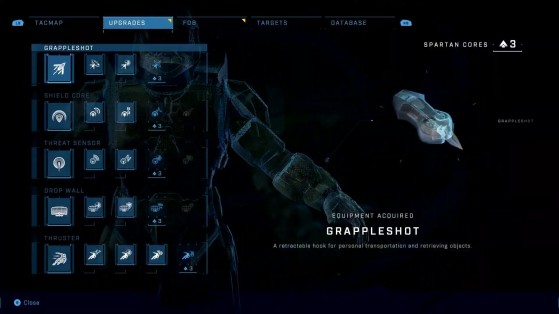 However, new details are to be taken into consideration in this video: we see in particular many upgradeable abilities and especially new enemies to fight. In the trailer, Master Chief scans an outpost for weak spots. This then allows him to use his rocket launcher to detonate it. We also get to know the AI that comes along with the character (what happened to Cortana?) and an overview of the tree of available improvements.
Be careful, however, remember that on December 8th, only the single player campaign and the free multiplayer mode of Halo Infinite will be released. It will take a few more months to be able to play the adventure in cooperation mode.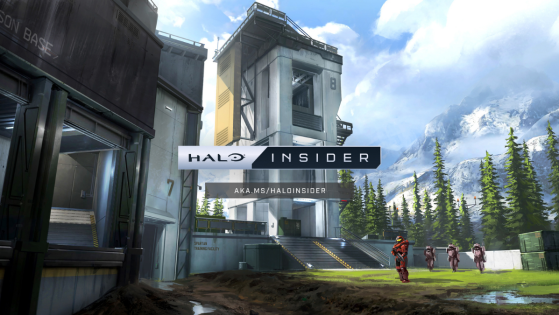 For those interested in taking part in the upcoming multiplayer beta for Halo Infinite, here's what you'll need to do.