Community Day is a good way for Pokémon GO trainers to get their hands on a particular Pokémon, as well as its shiny version.
The next Community Day has dutifully been revealed, and will feature the little Generation III seal Pokémon, Spheal. 
Date: Sunday, January 16, 2022 - 11:00-17:00 local time.

Spheal evolves into Sealeo for 25 Candy, then into Walrein for a further 100 Candy.
If you evolve a Sealeo into Walrein during the Community Day period, it will learn the Icicle Spear charged move and Powder Snow fast move.

Walrein
Types: Ice / Water
Moves
- Powder Snow
- Icicle Spear
Shiny Spheal and evolutions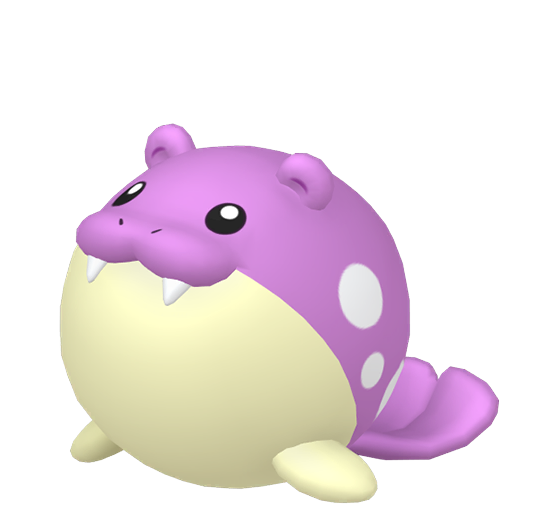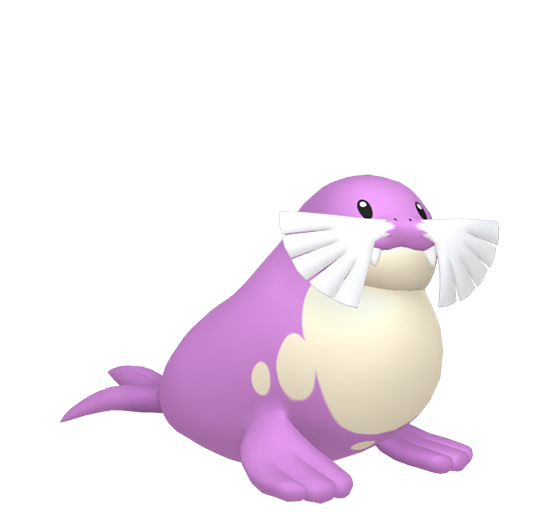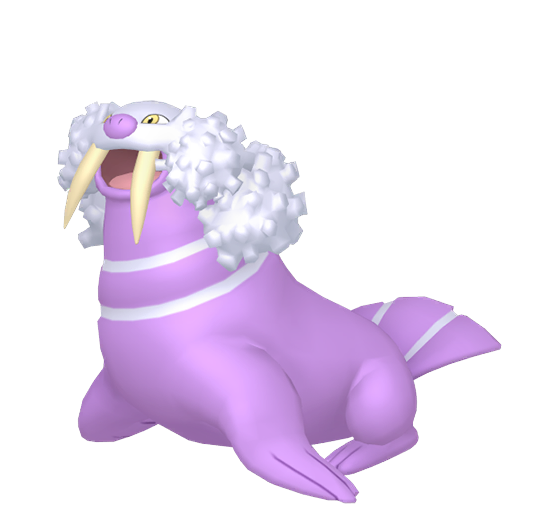 Bonuses and Event Rewards
As always, there are other bonuses that will be active on Community Day:
Incense and Lure Modules activated during the event will last for three hours.

Take pictures during Community Day to get a surprise!

Catch XP x3

A free Box will be available in the shop, containing 30 Ultra Balls.

A special Community Day Box will be available in the shop for 1,280 PokéCoins, containing 50 Ultra Balls, five Super Incubators, five Lucky Eggs, and an Elite Fast TM.
There's also a new Community Day Special Research Story that Trainers can unlock for $1 - The Spheal Deal. 
Source