This event take place on October 12 from 11am to 2pm on Pokémon GO.
Bonus
3* Capture Experience

3 Hour Lure Modules

Trapinch available in shiny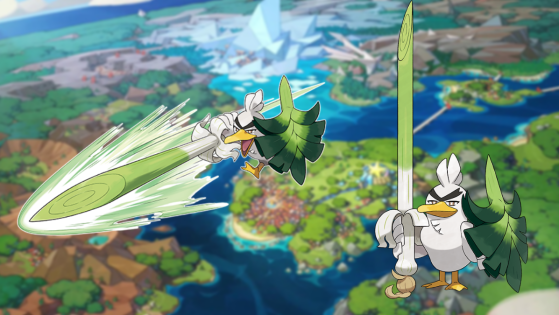 pokemon
Nintendo have just released a new trailer for the next Pokémon to be added to Pokémon Sword and Shield — the first new main-series game to come to Nintendo Switch. Discover the brand new evolution of Farfetch'd!