Starting Thursday, October 17, 2019, at 1 p.m. PDT (GMT −7) to Friday, November 1, 2019, at 1 p.m. PDT (GMT −7), the new 2019 Halloween event will give you a lot of bonuses!
New Shadow Pokémon
Weedle, Kakuna, Beedrill, Electabuzz, Magmar, Lapras, Mareep, Seedot, Nuzleaf, Sableye, Trapinch, Cacnea, Shuppet, and Duskull.
New outfits in Style Shop
A Zubat Bag, a Pikachu Onesie, a Cubone Cap, a Litwick Cap, and a Mimikyu Bag!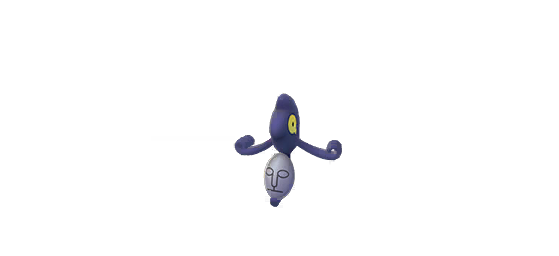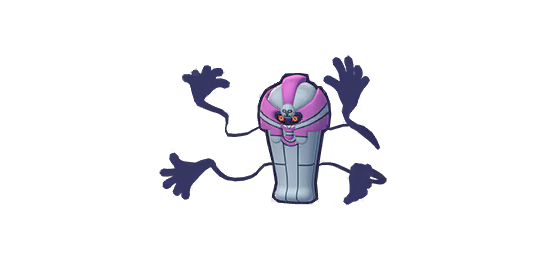 In-game Bonuses
2× Catch Candy

2× Hatch Candy

2× Transfer Candy

First apparition of Yamask (it will be available in its shiny form)

A lot of Dark and Ghost-Types Pokémon in wild, eggs and Raids

Bulbasaur wearing Shedinja costumes, Charmander wearing Cubone costumes, and Squirtle wearing Yamask costumes in raids. In the wild, be on the lookout for Pikachu wearing Mimikyu costumes!

New Field Research Task

Return of Spiritomb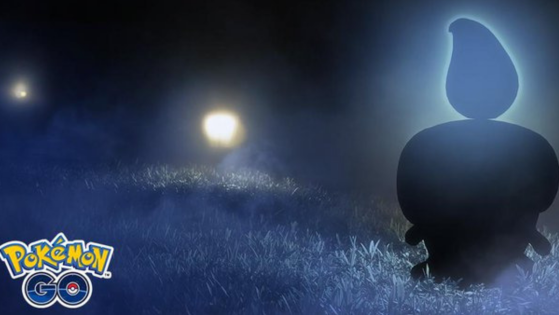 Halloween is fast approaching and this event is often synonymous with Pokémon of the Ghost or Darkne types. This is the case of Litwick, which should soon arrive on Pokémon GO!