Dislyte is the new game from Lilith Games to which we also owe AFK Arena or Rise of kingdoms Lost Crusade . It was released on May 10 and you may want to play it without necessarily going through the Google Play Store or why not play it on PC. In this case, the guide that we propose to you today is made for you.
Download Dislyte in APK/XAPK
First of all, we will see how to download the game in APK format . This is simply the game resources installation package that you can use to install your game or application directly on your smartphone without going through a store like Google or Apple. Note that APK files do not exist if you are on iOS. Only Android devices can install them.
Now let's see how to download Dislyte as an apk file. You should know that there are a multitude of sites allowing you to download files of this kind, but we recommend only two on which we are sure that no problem can occur.
Download Dislyste via QooApp

Download Dislyte via APKPure
QooApp and APKPure are references in terms of apk files and you can very well download the files on their sites, but also via their own applications which will thus allow you to have the installation directly after the download without skipping the next step.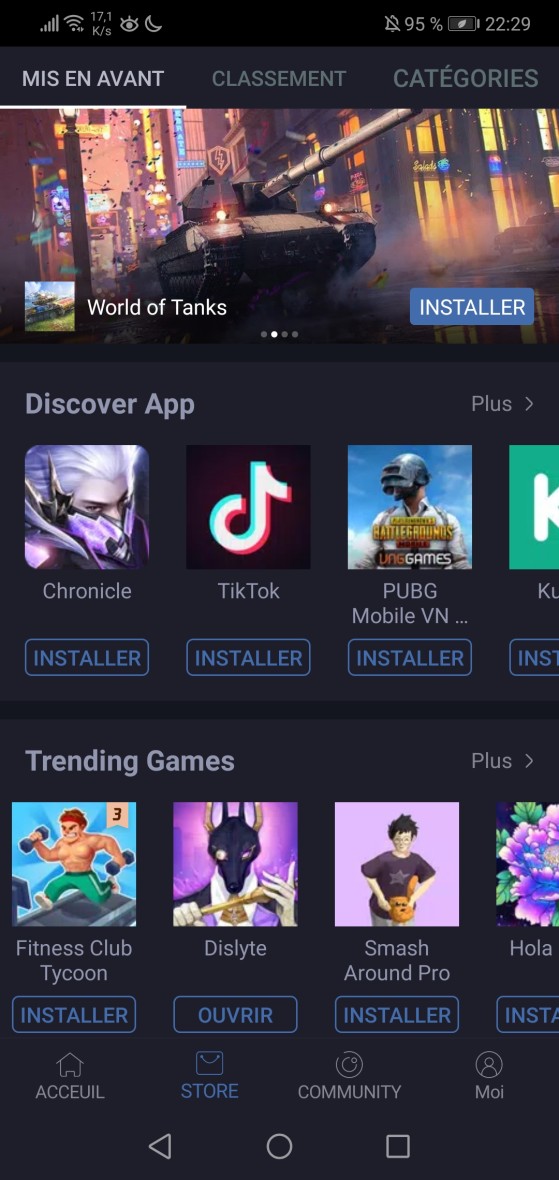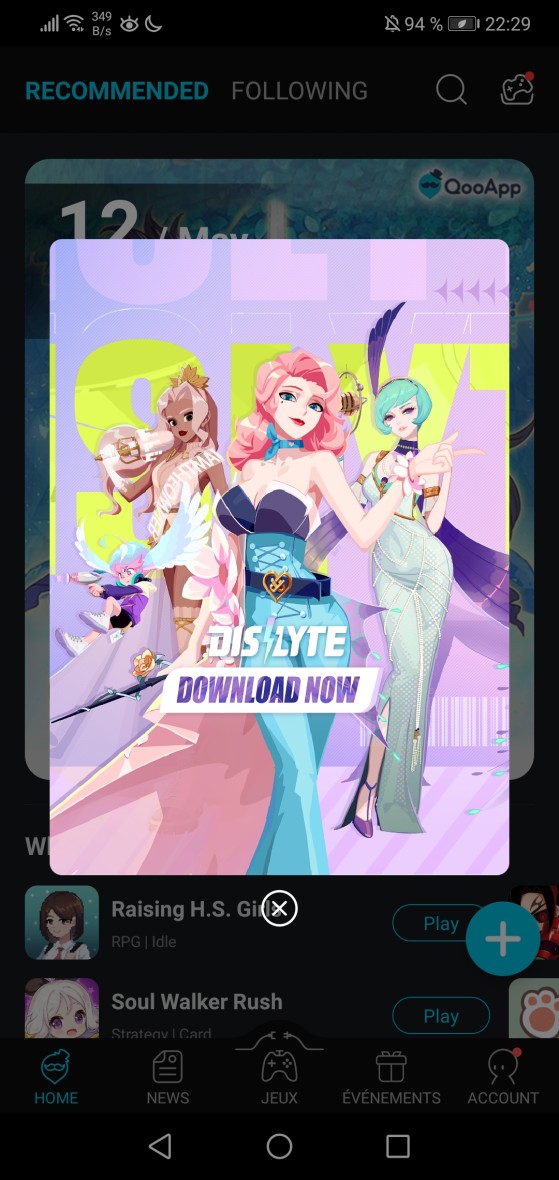 Here we are on the second step of this part of our guide. If you have used the applications, you directly have the installation window which will launch once the download is complete. In the event that you have gone through the site, you will have to search your device for the apk file and launch it . You will therefore arrive at the same installation window. Install it and you will have the application on your Android smartphone as if you had downloaded it from the Google Play Store.
Here are some details about APKPure and QooApp.
APKPure will download the file for you in .xapk, so you will have to use an application that can install it since it is a file combining apk + obb, hence the large size of the latter. just use the APKPure application which you can download in apk format

here

..
QooApp will require you to download via the application so you won't have a particular choice this time. Download the QooApp application directly

here

.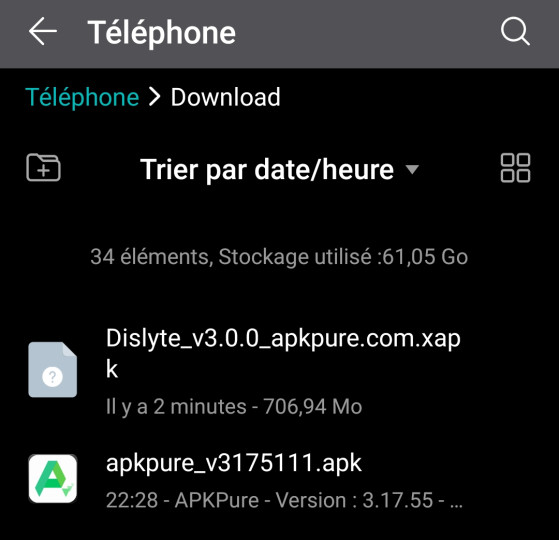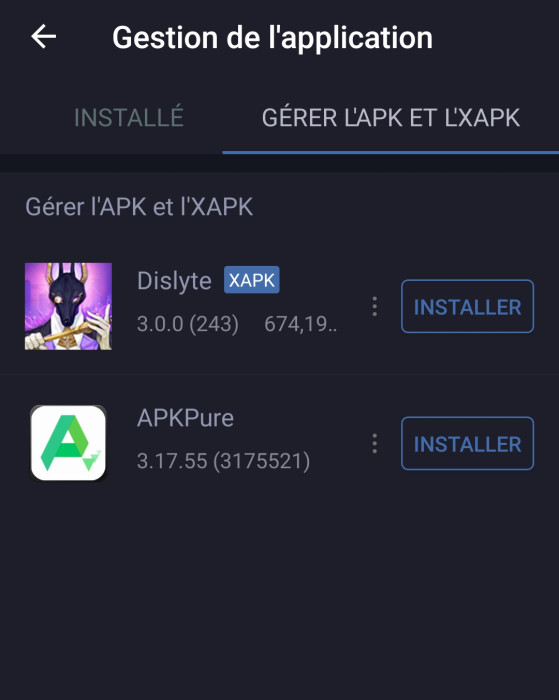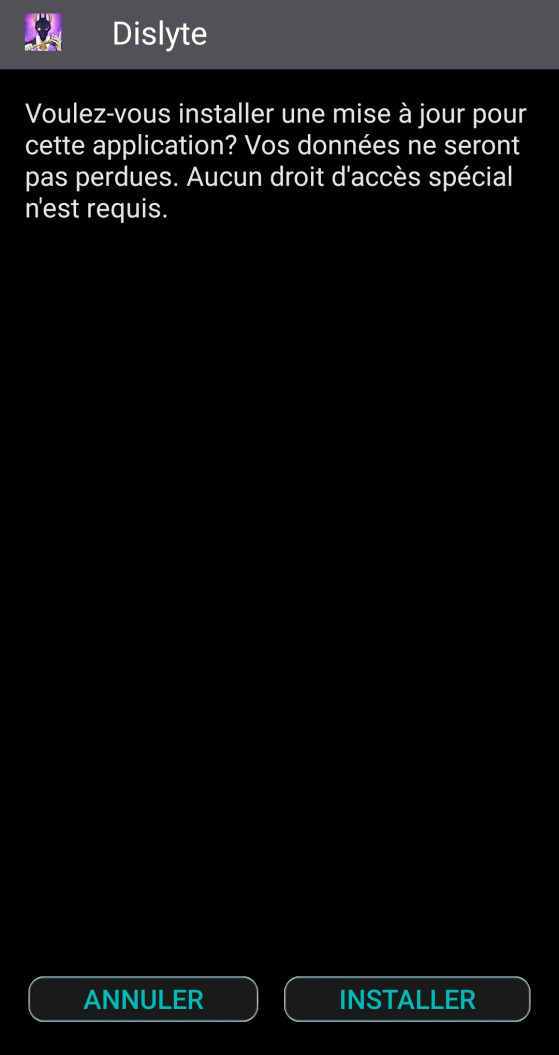 How to play Dislyte on PC?
If we were talking to you about APK, it is also for this part since a good number of players like to be able to run mobile games on their PC. In addition, we will not hide it, but to record a video, images or stream the game, it's much simpler. If you are looking for the way to play Dislyte on your computer, it is quite possible thanks to various emulators. Among them, there are Nox and Bluestacks which are among the best known.
To install your game on an emulator, there are several options.
First option : look for the game on the store available on the emulator (Google Play Store for example).
Second option : use an apk or xapk file available on your computer then install it on your emulator.
Installing Dislyte on Bluestacks or Nox
After downloading your emulator, here are the steps to follow.
Log in with your Google account to access the game via the Play Store or use the techniques seen above with QooApp or APKPure

Once your blind is ready, search for Dislyte.

Download it.

Small precision, to install an apk file (and not xapk) , you must drag it to your emulator or use the icons shown on the images below.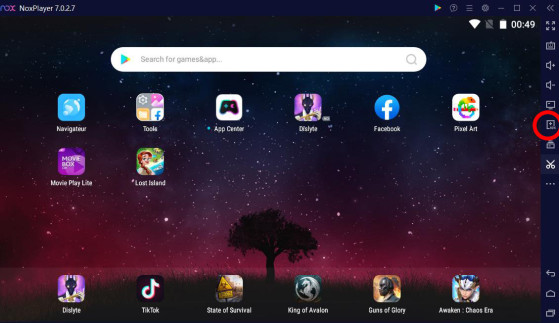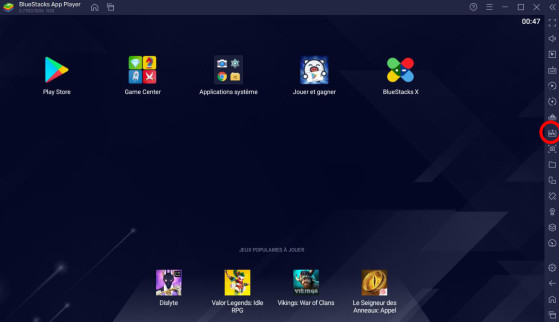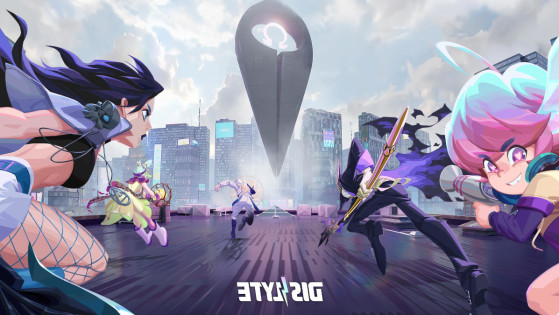 Lilith Games is known for offering many gift codes to their players. We see it quite often with AFK Arena, and Dilyste is no exception to the rule. Find all the codes still valid for this month of May 2022.