To get Regigigas in the game, and other exclusive bonuses, you will need to buy a special ticket. But here are all the details related to this event.
A Colossal Discovery—a Special Research story event
These are special field research (such as Jirachi for example) that will only be available by purchasing a ticket.
This Special Research scenario will be available on Saturday, November 2, 2019, from 11am to 7pm (local time) for players with a ticket.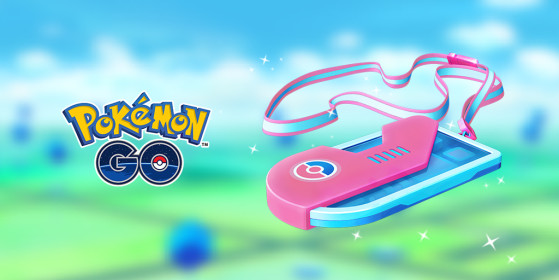 How to buy a ticket?
For the moment, the date of sale of the ticket has not been announced but you can buy the ticket until November 2. Follow Pokémon GO on Social Networks to be kept informed. When selling, it will be necessary to follow these steps:
Tap on the Learn More button in the shop.

Tap on the Purchase button.

You will then receive a pop-up indicating that you have received a ticket for A Colossal Discovery. Once you click OK, the ticket will appear in your Item Bag.

Before the event, you will receive a medal. When the event begins and you open the app during the event time, you'll receive access to the Special Research titled A Colossal Discovery.
For information, the ticket costs $7.99 and gives you access to other in-game bonuses:
A new Special Research story event, featuring an early-access encounter with Regigigas, appearing in Pokémon GO for the very first time!!

A Colossal Discovery medal

Up to 10 additional Raid Passes at no cost during the Special Research story event time period when you spin a Photo Disc at a Gym. These Raid Passes will not be available after the event period is over. You cannot hold more than one Raid Pass at once.

A Unova Stone,

A Sinnoh Stone

An exclusive avatar pose (see below!) from conducting the Special Research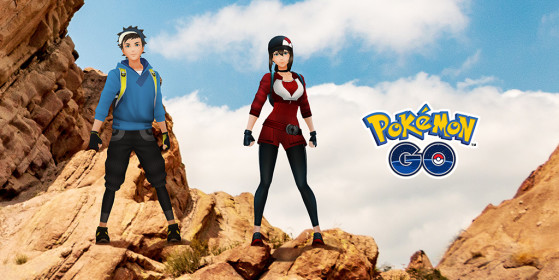 How to access the ticket on D-day?
To receive the Special Study entitled 'A Colossal Discovery', you must open Pokémon GO during the event on Saturday, November 2, 2019, from 11am to 7pm... Once collected, you can complete the Special Study at any time.
How to Get Regigigas without Paying?
The special and paid ticket allows you to get the Legendary Pokémon in advance, as well as other in-game bonuses! But if you don't want to spend a penny, Regigigas will make its debut in the EX Raids in November. This involves doing a lot of Raids in the arenas around you, in order to maximize the chances of getting an invitation from Raid EX.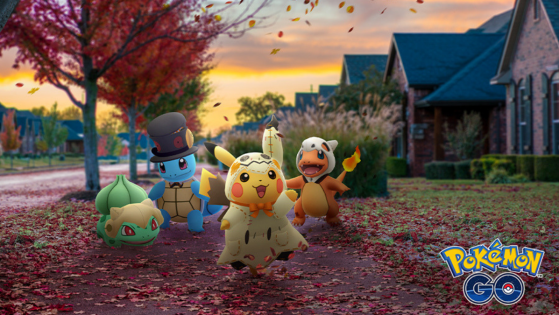 The 2019 Halloween event has finally been announced for Pokémon GO! Discover all the details and in-game bonuses that will be available for 2 weeks.