Who said that Shiny Pokémon weren't available in Pokémon GO? Since March 2017, trainers around the world have been recording these glittering pocket monsters — here you can see some examples!
Please note, however, that Shiny Pokémon shiny only appear for one trainer — for example, if one player captures a golden Magikarp and another player clicks on the same Magikarp, it will not be golden.
Shiny Pokémon are not recognizable until you click on them and the capture screen appears. Be sure to click on all Pokémon that are likely to be shiny!
How to capture Shiny Pokémon?
At the moment, no official techniques are known. Some trainers have explained that you need to capture the same Pokémon in a chain in order to hope to find a shiny, but this has not yet been officially confirmed.
In addition, Pokémon defeated in Raids have a 1/50 chance of being a shiny during capture (based on a simple rumor). Feel free to send us your tips for shiny hunting!
Here are some examples of Shiny Pokémon you can find on your adventures.
Note: See our special guide for a list of Shiny Alolan Pokémon!

Magikarp
The first Shiny Pokémon to appear in the application.
The Shiny form of Magikarp is found in the wild, in Raids, and from Field Research tasks.

Gyarados
Using 400 candies, you can turn your golden Magikarp into the magnificent Red Gyarados!

Psyduck
Evolves into Golduck with 50 Psyduck Candy.

Rapidash
Evolve from Ponyta with 50 Ponyta Candy

Mr. Mime
Regional Pokémon found only in Europe.

Politoed
Evolve from Poliwhirl with 100 Poliwag Candy and a King's Rock.

Wailmer
Evolves into Wailord with 400 Wailmer Candy.

Porygon-Z
Evolves from Porygon2 with 100 Porygon Candy and a Sinnoh Stone.
Dialga
This Legendary Pokémon is occasionally a Level 5 Raid Boss

For specific information on Shiny Pokémon, check out that Pokémon's entry in the Complete Pokédex — click the link below!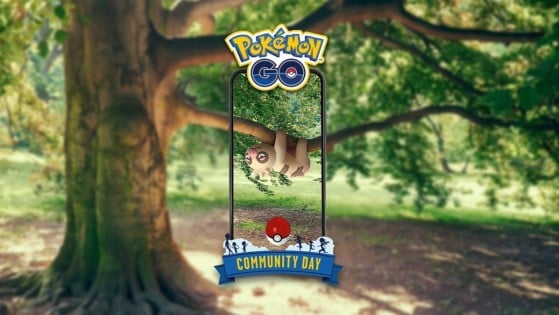 Every month, a Community Day is held around the world to capture a featured Pokémon in the application. Bookmark this page for news and updates, as we'll be updating it often!
Show more
Gallery of Images
Help us complete this gallery by sending us your photos (with English text) on Twitter @Olucaron :)