With the announcement of this postponement to fall 2021, the studio behind Halo Infinite also inaugurates the Inside Infinite format, a long post in the company of the developers, discussing about a specific point of the game. For this first post, it's necessarily a question of technique: presented in July through an 8-minute demo, the Xbox exclusive simply failed to surprise its world as it should.
The preview gameplay and the scale of the world seemed rather encouraging, but the game just failed to mark the generational leap with a technique worthy of Microsoft's most iconic franchise, materialized by Demon's Souls at the competition.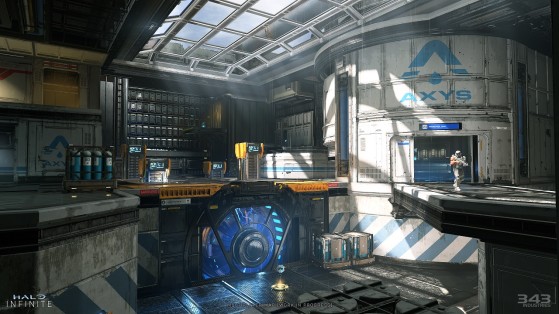 Message received: since this famous presentation, the developers have been working hard on the visual level of Infinite and today allow us to observe some pictures of the result, at least 9 months before the release. Going through the interview, we understand that 343i sought a compromise between the "usual" aesthetic of Halos and more realistic lighting effects. In this regard, the gallery of images punctuating the post lets us appreciate the sublime reflections on the armor and the various weapons of the arsenal, Same observation on the first pictures of the multiplayer map presented.
Finally, the team also returns to the NPC-turned-meme, the famous Craig and his head from space: the facial animations were not yet implemented at the time of the demo, which gave this result so... Since then, the teams have added expressions to the brutes, but also new distinctive signs to vary the visual of the units.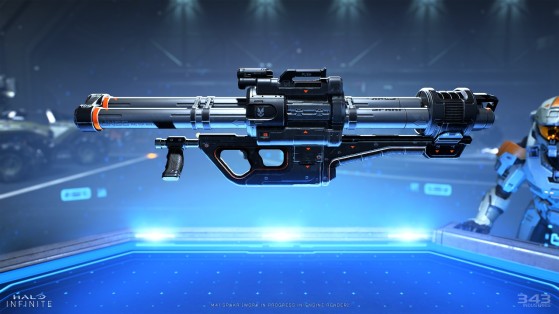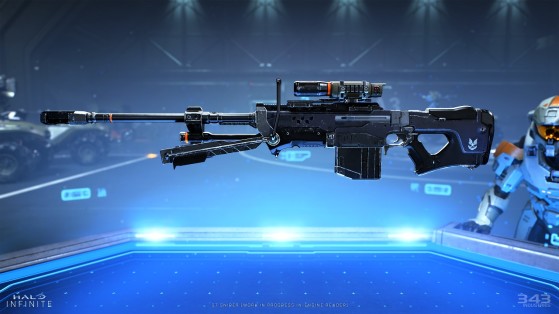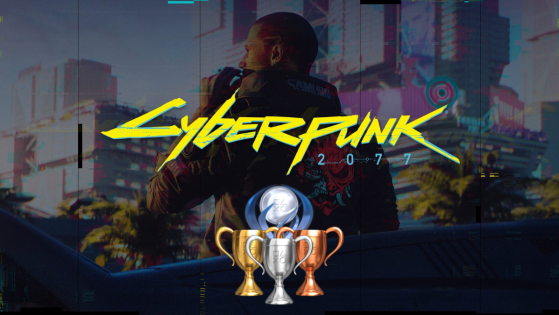 With just under 50 trophies to complete in Cyberpunk, you're going to have to spend some time in Night City if you want to get 100%: between buying cars and increasing skills, there is plenty to do, but beware of spoilers.
Original content by Bastien "Lloyd" Dubosq-Luyer.