Following Outriders' latest patch, People Can Fly continues to address the issue with wiped inventories.
Some hours ago, the team released a new Reddit post with their solution. Players that have lost their gear will receive items with the same attribute combinations but with "God Roll" values. This basically means that the new items will be of the same quality (or better) than the ones lost. Also, World Tiers, Challenge Tiers and level equipment will be taken into consideration when bringing the new items.
However, concerning when this restoration will start, the team doesn't have a clear date. The main problem is that they have to analyse every single player profile to know which ones had lost their inventory. The team adds:
"We had hoped to provide an exact date for this today, but we do need a bit more time to make sure that the process is running precisely as intended. When running operations of this scale on our database, we want to ensure that there are no instances where a restoration could have a continued significant negative effect on individual players, or the population as a whole.
For further details, you can check the post here.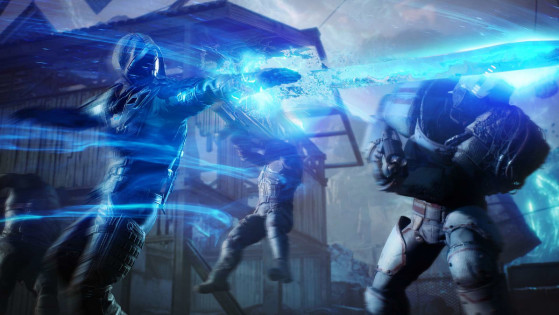 This guide tells you all you need to know about the Trickster class in Outriders, including optimal build, which weapons and armor to use, and which skills to pick up.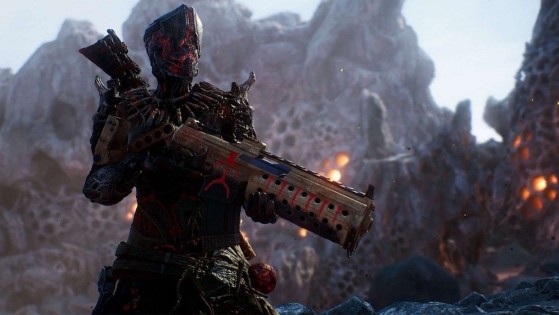 It seems to prevent the inventory wipe issue that many players have reported.