Halo Infinite, the long-expected new entry in the classic Microsoft franchise, was shown during E3 2021.
This time, we got to see the first gameplay trailer for the online mode. Expect the crazy action and battles that made the saga famous on the first place.
Halo Infinite will release next holidays, with no release date confirmed. The online multiplayer will be free to play on both PC and Xbox.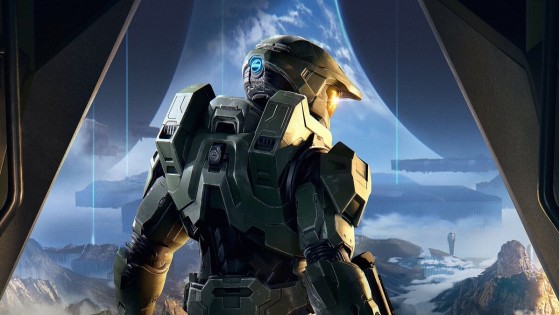 During the latest "Inside Infinite" episode, the developer team answered many of the fans questions about Halo Infinite's future.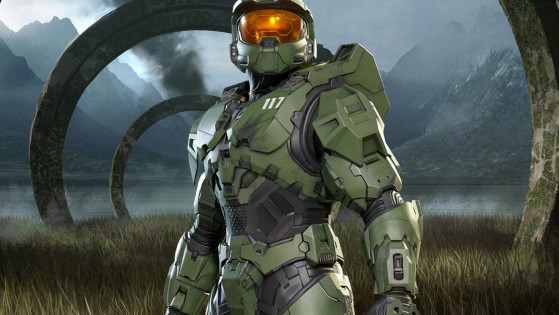 The date was leaked by Infinite's actor Verlon Roberts.