Before the exploration bonus update arrives and things change drastically in Pokémon GO, Trainers will enjoy July's Community Day with some interesting content and opportunities.
During next month's edition, Community Day will feature Tepig, the Fire Pig Pokémon. Tepig is a Pokémon from the fifth generation, introduced in Pokémon Black & White as a starter, next to Snivy and Oshawott. Thanks to the upcoming event, this Pokémon is going to appear more frequently in the wild. There will be Shiny versions for those fortunate enough to find them.
Furthermore, there are special bonuses and features related to Tepig. For instance, if you evolve Tepig into Pignite or you already have a Pignite, you can unlock the next evolution with a reward. This means, if you evolve Pignite into an Emboar during the event or even two hours after it has finished, your new Pokémon will get the Charged Attack Blast Burn instantly.
On another topic, a unique Community Day Box will be available for a one-time-purchase, as usual. This box features 50 Ultra Balls, five Star Pieces, five Incense and an Elite Charged TM. It costs 1,280 PokéCoins. Also, if Trainers spend $1 or the equivalent in their country, they will get exclusive access to a Special Research story that features the Pokémon of the month. However, it's worth mentioning that the tickets for the aforementioned Special Research are non-refundable, and they don't include an in-game medal, as it happens with other Researches.
July's Community Day will start on July 3, at 11:00 a.m. local time, and it will end on the same day six hours later, at 5:00 p.m. local time. You can read more about the event here.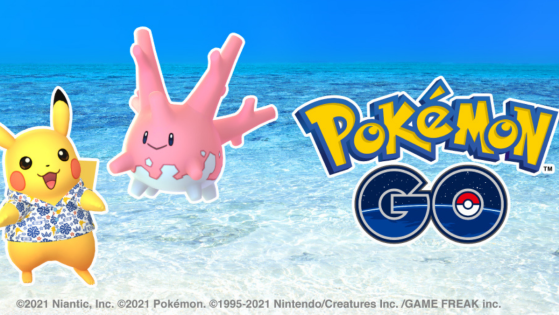 Chromatic Corsola and an exclusive Pikachu will arrive in Pokémon GO. This is to celebrate an initiative, the "Pokémon Air Adventures", taking place in Japan.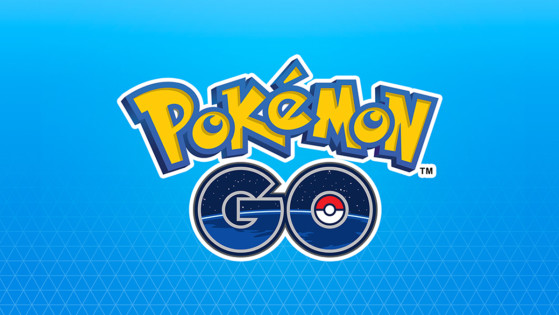 Pokémon GO will receive a new exploration bonus update
Due to the recovery in some countries, The Pokémon GO Team announces upcoming bonuses for Trainers who can go out and catch some Pokémon.